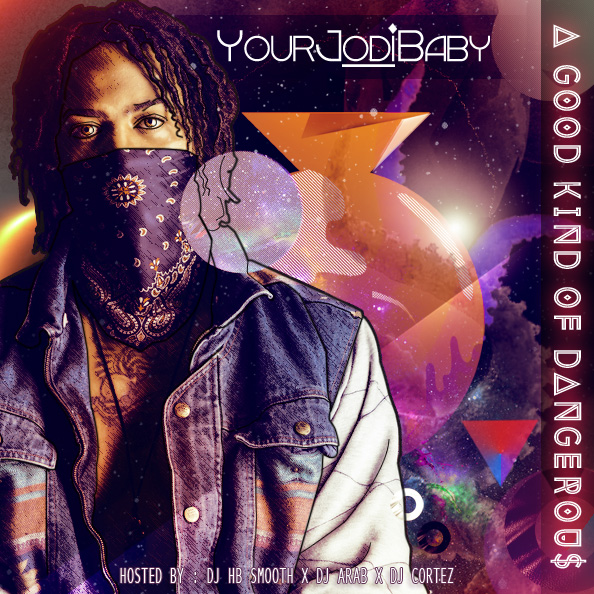 After releasing the lead single "Put It Down," rising indie R&B artist, Jodi Baby releases his debut mixtape "A Good Kind of Dangerous."
The 13-track offering features Jodi's collection of R&B music with the single "Put It Down" along with guest appearances by Stand Out Nov, Shannon Marie and JL of B.Hood.
With being a talented singer/songwriter, it's only a matter of time before he lands the right deals and makes it big in the world of R&B.
Stream/download his mixtape below.