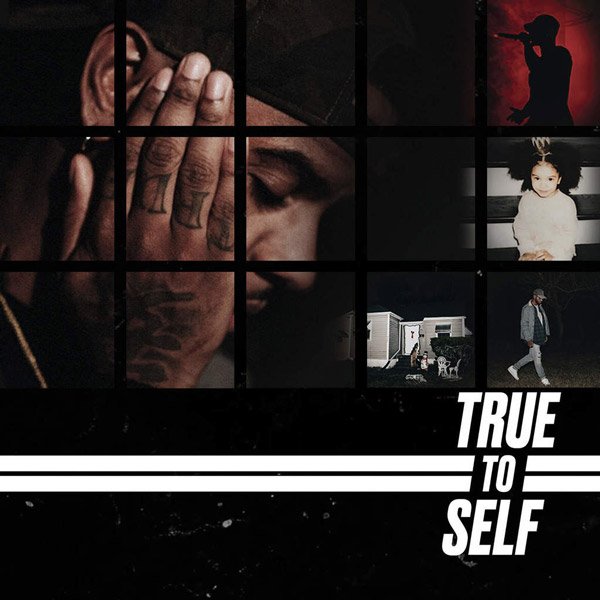 Bryson Tiller surprises fans with an early release of his sophomore album, True to Self. Originally scheduled to hit stores on June 23, Tiller spontaneously dropped the album last night.
"I know we said June 23rd… but I say we Set it Off Tonight!! ALBUM OUT NOW," tweeted Tiller.
Tiller explained the meaning behind his album in an Instagram post. "When you are being true to yourself, you are completely honest with what you feel, deeply value, and desire," he said.
True to Self consists of 19 tracks including "Get Mine" featuring Young Thug and "Somethin Tells Me."
Stream True to Self below.