The 63rd Grammy nominations announced earlier this week and caused quite a stir. Most backlash — from fans, industry tastemakers and artists alike — were for the countless snubs for artists like Brandy, The Weeknd, Teyana Taylor, Toni Braxton and many others.
Despite the glaring omissions in the R&B fields and other respective fields, there were a lot of honorable milestones achieved by several R&B/soul acts. We rounded up 13 facts to celebrate those artists who are on the road to the 2021 Grammy Awards.
Album of the Year
Jhené Aiko's Chilombo is nominated for Album of the Year. Aiko is the first-lone female solo artist to have a nomination in this category, following Beyoncé's Lemonade in 2017.
H.E.R.
H.E.R. could finally walk away with a Best R&B Song win. She is competing for two songwriter awards — one for her contribution on Robert Glasper's "Better Than I Imagine" and Skip Marley's "Slow Down."
H.E.R. earned her first Best R&B Song nomination in 2018 for "Focus." She landed another nomination the next year for "Could've Been" featuring Bryson Tiller.
Record of the Year
Beyoncé is the most-nominated female artist in this category with seven nominations. She picked up one nod during her stint in Destiny's Child for "Say My Name," while the others considerations were for her solo work, including "Crazy in Love" featuring Jay-Z, "Irreplaceable," "Halo" and "Formation."
While she has no Record of the Year wins under her belt, that could change at the 2021 show. She could bring home the award for either "Black Parade" or "Savage" with Megan Thee Stallion.
Kaytranada
The masterful DJ and producer is pricing trophy cases, as he is a first-time nominee. He is trying for wins for Best New Artist, Best Dance Recording ("10%") and Best Dance/Electronic Album (Bubba).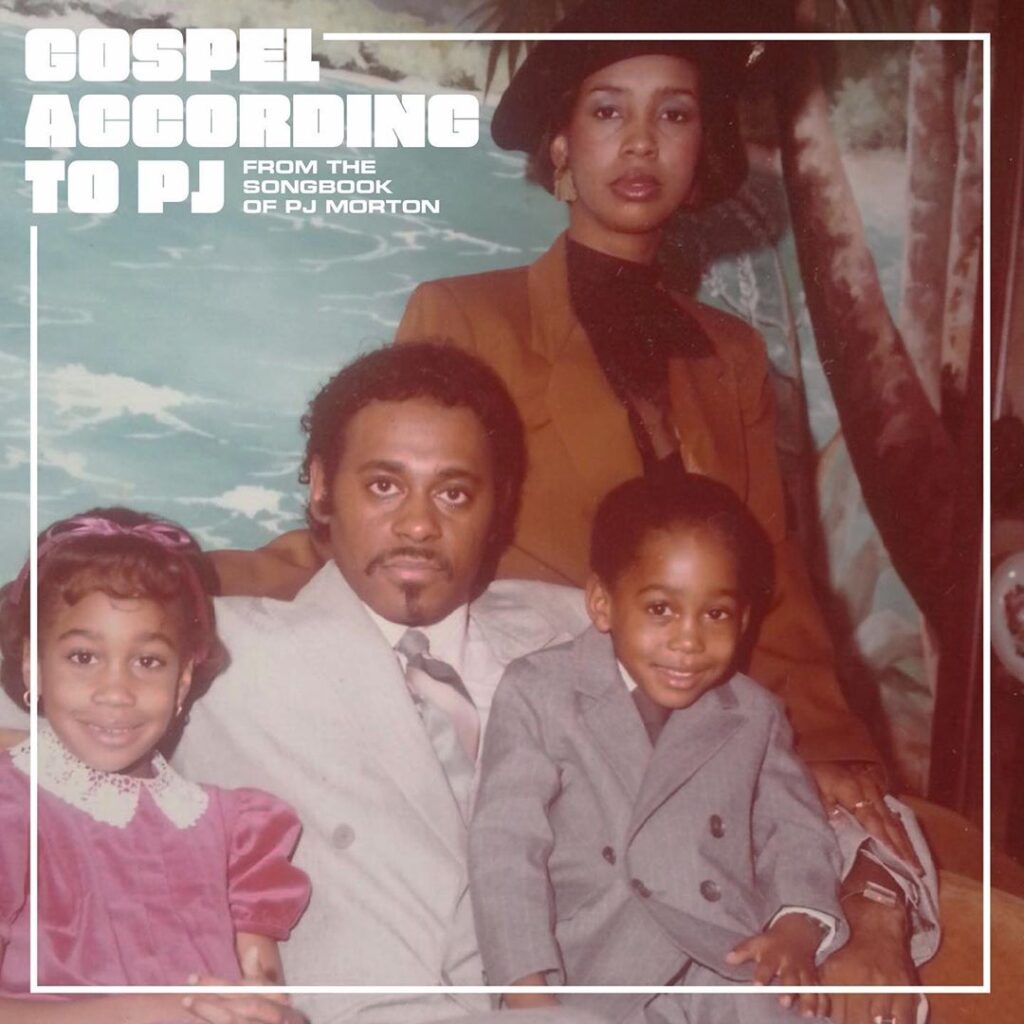 PJ Morton
PJ Morton snags a Best Gospel Album nomination for Gospel According to PJ. This is Morton's fourth consecutive year with nominations in album categories. He previously earned nods for Best R&B Album: Gumbo (2018), Gumbo Unplugged (Live) (2019) and Paul (2020).
Best Rap Song
Beyoncé earns her first nomination for Best Rap Song for Megan Thee Stallion's "Savage." It's the first time an all-woman rap-sung collaboration is nominated in this category.
Best Progressive R&B Album
Jhené Aiko's Chilombo and Chloe x Halle's Ungodly Hour are up for Best Progressive R&B Album. Out of the six nominees, Aiko and Chloe x Halle are the only acts to have had previous nominations under the category's last name (Best Urban Contemporary Album).
Chloe x Halle's The Kids Are Alright was nominated in 2019, while Aiko's Sail Out received a nod in 2015.
Ledisi
"Anything For You" is Ledisi's second single to receive a nomination for Best Traditional R&B Performance. It's also the only song among the nominated tracks to have peaked at number one on a Billboard chart this year. The warm-hearted track topped the Billboard Adult R&B Songs chart in October, becoming Ledisi's first chart leader on this chart.
Tie Breaker
Beyoncé's visual masterpiece Black is King is among the nominees for Best Music Film. This makes her fifth nomination. Securing this new nod breaks her four-nod tie with Madonna and makes her the most-nominated artist in this category. Beyoncé won Best Music Film for Homecoming: A Film By Beyoncé at the 62nd annual ceremony.
First-Timers
Besides Beyoncé, each of the artists competing for Best R&B Performance — Jhené Aiko, John Legend, Jacob Collier, Mahalia, Ty Dolla $ign, Brittany Howard and Emily King — are first-time nominees in this category.
Beyoncé won Best R&B Performance for "Drunk in Love" featuring Jay-Z in 2015.
Bigger Nominations
John Legend's Bigger Love is nominated for Best R&B Album. It's Legend's fourth nomination in this category since 2016. The EGOT winner is now the most-nominated male artist in this category.
Legend shares a two-time male winner title in this category with D'Angelo.
Let the Best Man Win
For the first time, all the nominees in the category for Best R&B Album are men. Giveon, John Legend, Luke James, Gregory Porter and Ant Clemons are vying to take home the coveted award at the 2021 ceremony.
As previously reported by Rated R&B, all women were on the Best R&B Album ticket in 2002. Alicia Keys won for Songs In A Minor.
Updated as of March 3, 2021: The 2021 Grammy Awards will air live on Sunday, March 14 at 8 pm. ET on CBS.