Michael Jackson's groundbreaking 1982 album, Thriller, soars to No. 7 on the Billboard 200 chart this week. It leaps 108 spots from its last week's position at No. 115.
According to Luminate, Thriller sold 37,000 equivalent units in the week that ended Nov. 24, courtesy of a 283% gain following a special 40th-anniversary edition of the album that was released on Nov. 18. Of the total sold, 27,500 copies were from pure sales.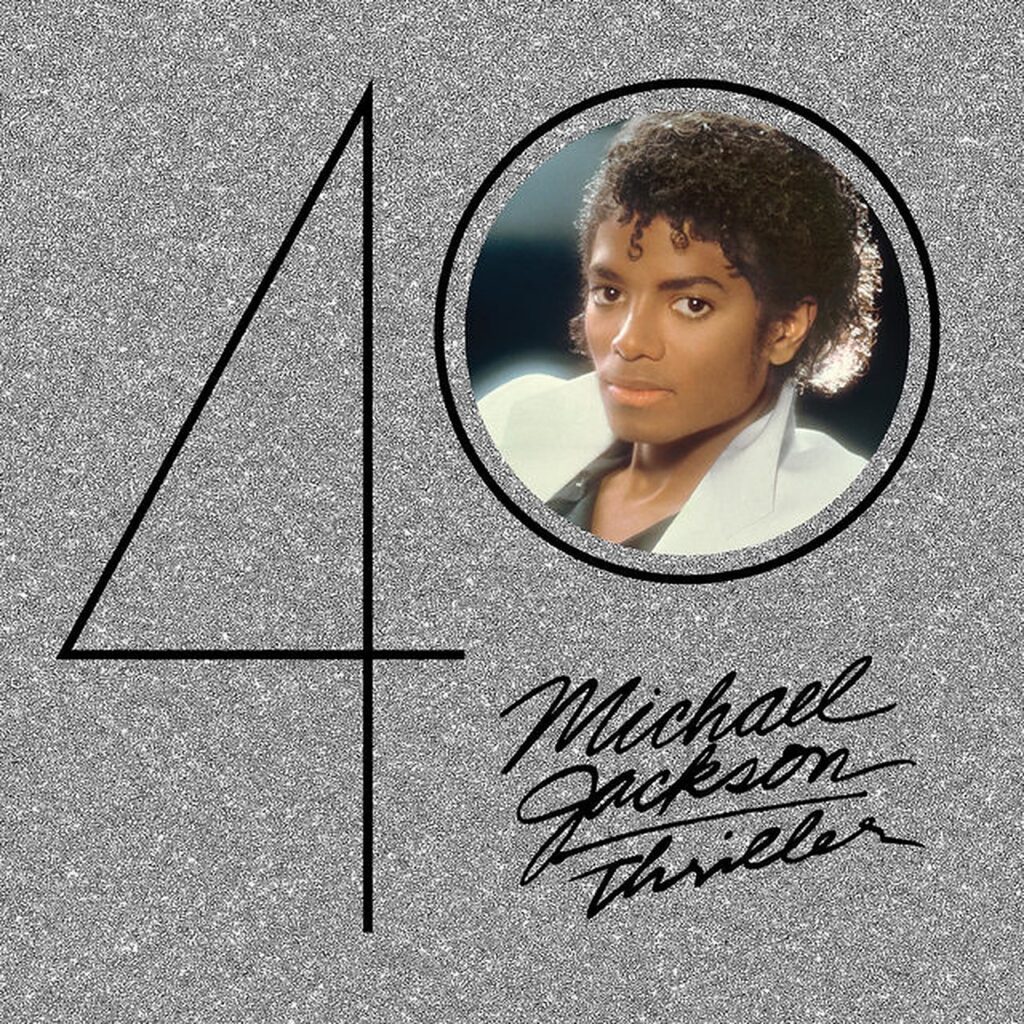 With 37 nonconsecutive weeks at No. 1 between 1983 and 1984, Thriller remains the only album to spend the most weeks atop the Billboard 200 by a solo act. It debuted at No. 11 on the main albums chart in December 1982 and rocketed to No. 1 in February 1983.
The last time Thriller camped out in the top ten on the Billboard was during the week of June 30, 1984, when it placed at No. 8. It fell off after the week of April 20, 1985, and didn't see a resurgence until it reentered at No. 85 in the Dec. 5, 2009 issue.
It's worth noting Thriller was one of four Michael Jackson albums that returned to the Billboard 200 that week after catalog albums were eligible for retry after an 18-year ban.
Additionally, five Michael Jackson albums, including Thriller, placed on the Billboard 200 in that December 2009 issue, including the following works:
Michael Jackson's This Is It (The Music That Inspired the Movie), No. 7
Number Ones, No. 37
The Essential Michael Jackson, No. 70
Thriller, No. 85
Bad, No. 181
Circling back to Thriller, to date, it has spent 549 weeks on the Billboard 200.
Thriller, certified 34x multi-platinum, is the biggest-selling album by a solo artist and the second-highest-certified album of all time. It won the RIAA contest for the first album to pass the 30x multi-platinum mark.
As shared earlier, Jackson's landmark album Thriller was reissued on Nov. 18 and titled Thriller 40.
The celebratory set, packaged as a double disc, included all the original tracks from Thriller, plus a complete CD that featured unreleased recordings from the Thriller sessions.
Meanwhile, fans can purchase exclusive Thriller vinyls at Wal-Mart and Target and other remastered versions available elsewhere.
Revisit Michael Jackson's Thriller below.