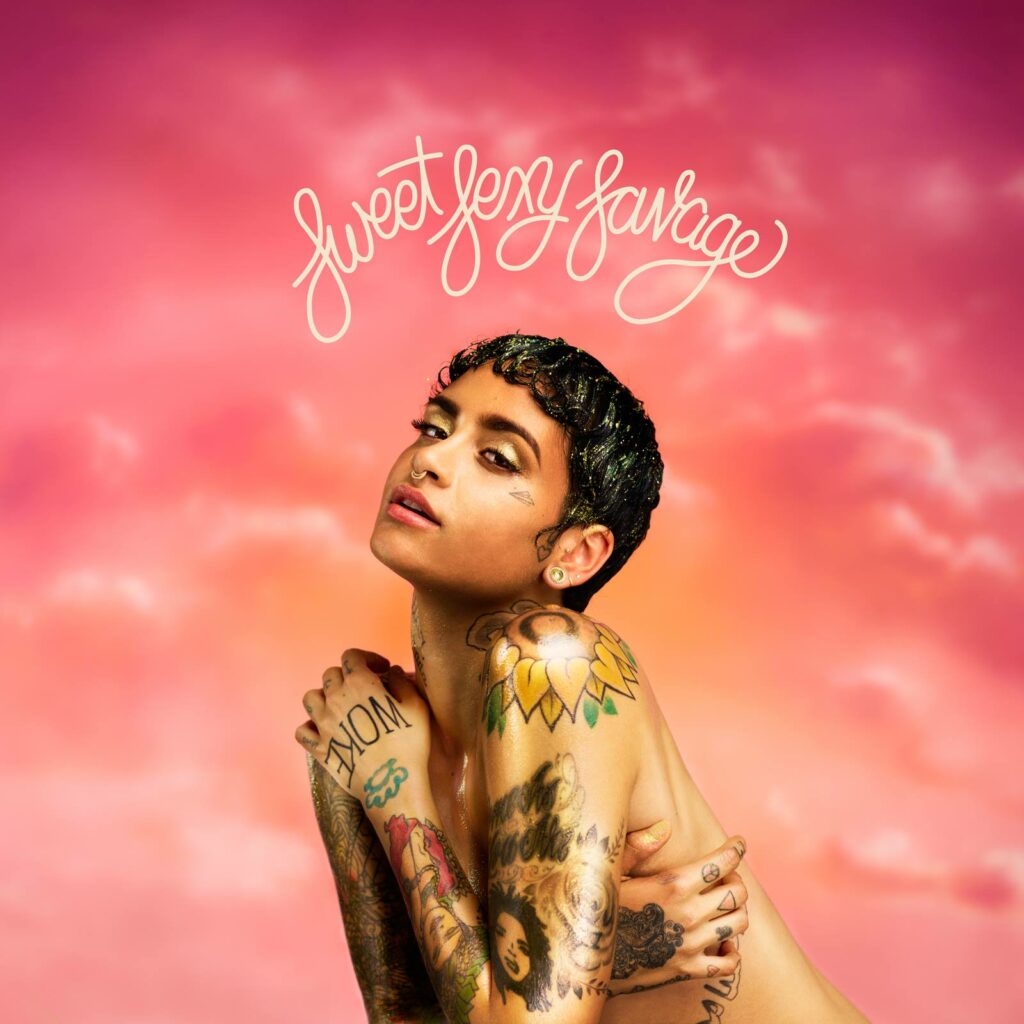 It's finally here! After much anticipation, Kehlani has released her first full-length album, SweetSexySavage. The album follows her Grammy-nominated mixtape You Should Be Here and her debut mixtape Cloud 19. 
"[Cloud 19] was like, 'Let me show I can sing!' and [You Should Be Here] was, 'Let me show I can write!' This one's like, 'Let me show I can chill! And have fun!' Really, I was just taking it easy," she told Rolling Stone.
SweetSexySavage consists of 19 tracks including "CRZY," "Distraction," "Advice" "Undercover" and "Do U Dirty." The album also features production from Pop&Oak, Charlie Heat, Jahaan Sweet and others.
Next month, Kehlani will kick off her SweetSexySavage World Tour. Alongside the tour Kehlani is scheduled to perform at upcoming festivals such as Coachella and Governors Ball NYC Music Festival.
Stream SweetSexySavage on Apple Music below or on Spotify here.