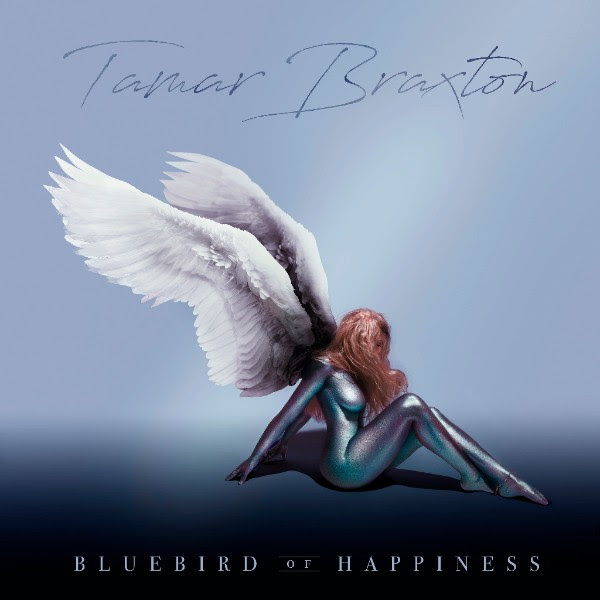 After much anticipation, Tamar Braxton unleashed her fourth and final album, Bluebird of Happiness.
The 11-track project includes Braxton's previously shared tracks "My Man," "Blind" and "Pick Me Up." It also features a guest appearance from rapper Yo Gotti on "Hol' Up."
Braxton told Entertainment Tonight why Bluebird of Happiness is her last album.
"There are a lot of things that I want to do, and a lot of things that are in the works," Braxton told Entertainment Tonight. "There's a lot of things that are going on in my relationship and me being close to this music industry, and whatever I can do to eliminate all of the stress and problems off of my relationship, I would rather do that."
Braxton will join Xscape on its The Great Xscape Tour beginning on November 22 in Richmond, VA, along with Monica. Over a course of 22 days, Braxton will travel across the U.S., performing in cities including D.C., Nashville, Houston and Los Angeles.
Stream Bluebird of Happiness below.