Emerging singer Khamari has returned with the new single "Drifting," which he co-produced with Trackside, Whitenoise, and Johan Lenox.
The liberation-seeking tune, which uses Nina Simone's 1965 reimagination of "Feeling Good," finds Khamari chasing after increased dopamine levels to sustain a current state of serenity.
"Visions of a brief nirvana / Smoking way more than I should / Couple sips had more than I would / Think I need another shot of dopamine / Think I feel another wave coming over me," he sings.
Of the new single, Khamari says, "Drifting is about escapism. I was trying to find a different way to express that headspace I was in, a way away from monotony and overwhelming emotion."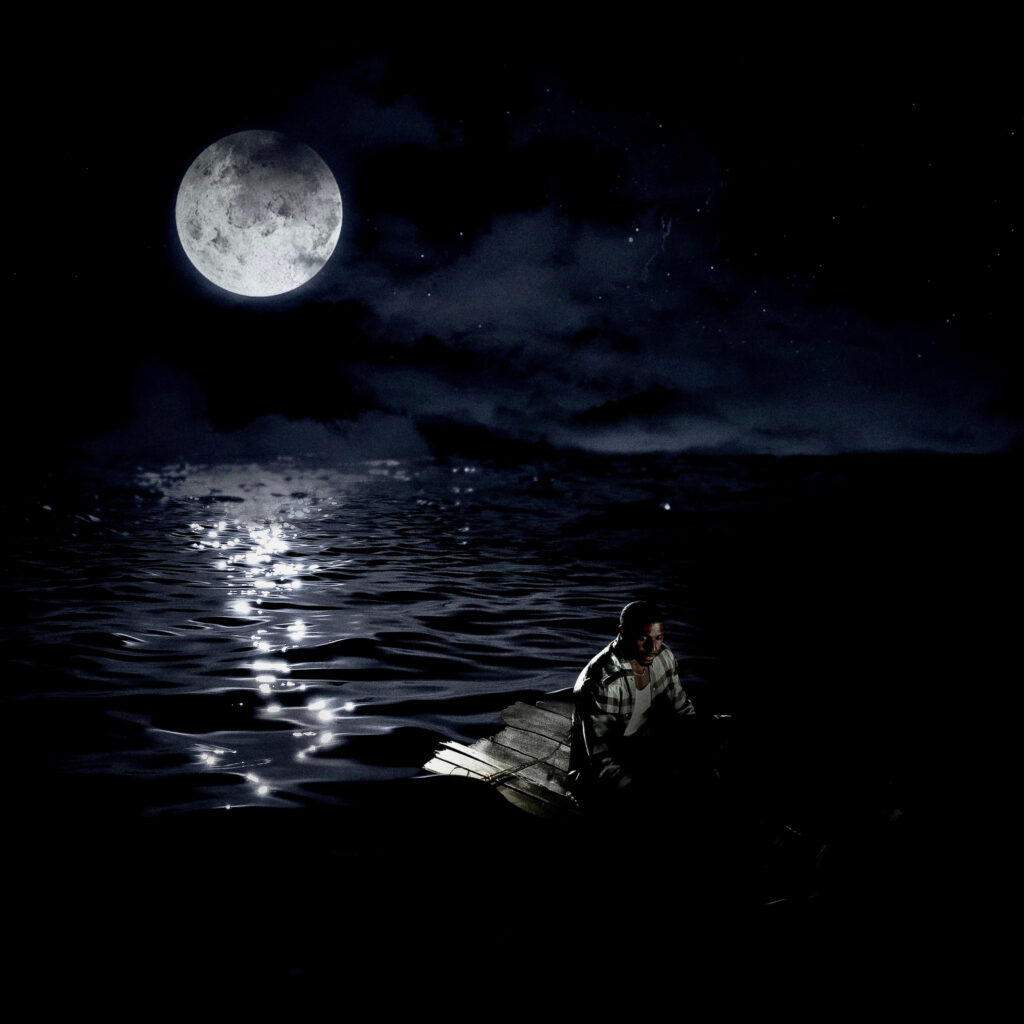 As for including Simone's classic vocals, Khamari notes, "Originally we started from the piano and the drums, but I wanted to elevate it. I chopped the intro to Nina Simone's 'Feeling Good' over the track.
To me, the irony in sampling a song about a woman singing about how she's found euphoria, over a song about my struggle of being locked into a search for it, was a dope way to tell that story."
"Drifting" is Khamari's first song release since 2021's "Doctor, My Eyes." He accompanied the song with a music video directed by MOM.
In 2019, Khamari shared his debut EP Eldorado. The six-track project included the focus track "Jealous" and "Heat," its most streamed song on Spotify.
Khamari's latter track amasses more than 5.4 million streams on the platform, while the former exceeds 3.8 million.
Listen to Khamari's new single, "Drifting," below.