Eric Bellinger and Hitmaka are back with "Decide," another track from their upcoming joint album, 1-800-Hit-Eazy: Line 2. It was co-produced by Keyz and Hitmaka.
On the track, Bellinger believes he's a good catch and wants his woman to be able to differentiate between him and another potential.
"Money comin', we done made a fortune / Losin' you, girl, I can't afford it / They don't want us pullin' up in Porsches / Decide right now," Bellinger singers.
"Decide" is the fourth song from 1-800-Hit-Eazy: Line 2, out Feb. 10.
The duo's three earlier singles include "BNB" and "Obsession." Muni Long appears on the official remix of the latter track.
Bellinger and Hitmaka's 1-800-Hit-Eazy: Line 2 is the follow-up to their 2021 effort, 1-800-Hit-Eazy.
Following the joint project, Bellinger released his first proper album, New Light. The 15-song record featured collaborations with Brandy, Teedra Moses, Kierra Sheard, Sevyn Streeter and more.
Streeter appeared on the album's focus track, "What About Us," which they performed on Jimmy Fallon Live.
"[She's] my friend and my family. We grew up in this music together, from writing for artists and releasing projects [and] supporting each other. Now people can see real, genuine chemistry," Bellinger told Rated R&B.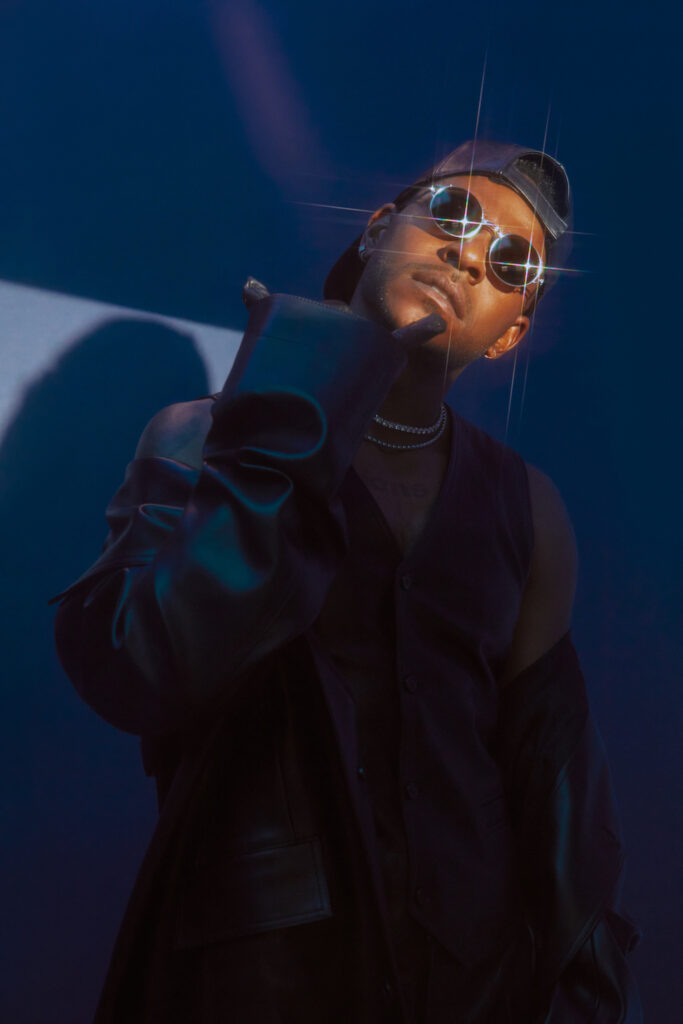 New Light was among Rated R&B's 30 Best R&B Albums of 2021. It also landed a Best Progressive R&B Album nomination at the 64th Grammy Awards.
Bellinger is going on tour in support of 1-800-Hit-Eazy: Line 2 next month. His Obsession Tour kicks off on Feb. 2 at Neumos in Seattle, Washington.
Trevor Jackson and GoGo Morrow will serve as supporting acts on select dates.
Bellinger aside, Hitmaka hinted that he would be part of Chlöe's upcoming album In Pieces, slated to release in March.
Stream "Decide" by Eric Bellinger and Hitmaka below.
Eric Bellinger and Hitmaka's collaborative album is available for pre-order/pre-save here.