Syleena Johnson is heading back on the road. The Grammy-nominated singer has announced her Acoustic Soul Summer Nights Tour.
The 10-date tour kicks off June 8 in Atlanta, Georgia. Johnson will make stops at City Winery locations in other major U.S. cities, including Nashville, Boston and New York City.
On June 10, Johnson will make a pit stop in Bethesda, Maryland, to join Bilal at Bethesda Blues & Jazz Supper Club.
The Acoustic Soul Summer Nights Tour concludes July 1 in St. Louis, Missouri.
Johnson's last album, Woman, was released in January 2020. The 12-track album featured appearances from Q Parker (formerly of R&B group 112) and Raheem DeVaughn.
She followed up in April 2021 with The Making of a Woman, an expanded edition of the album, which included a refreshed intro and two new songs.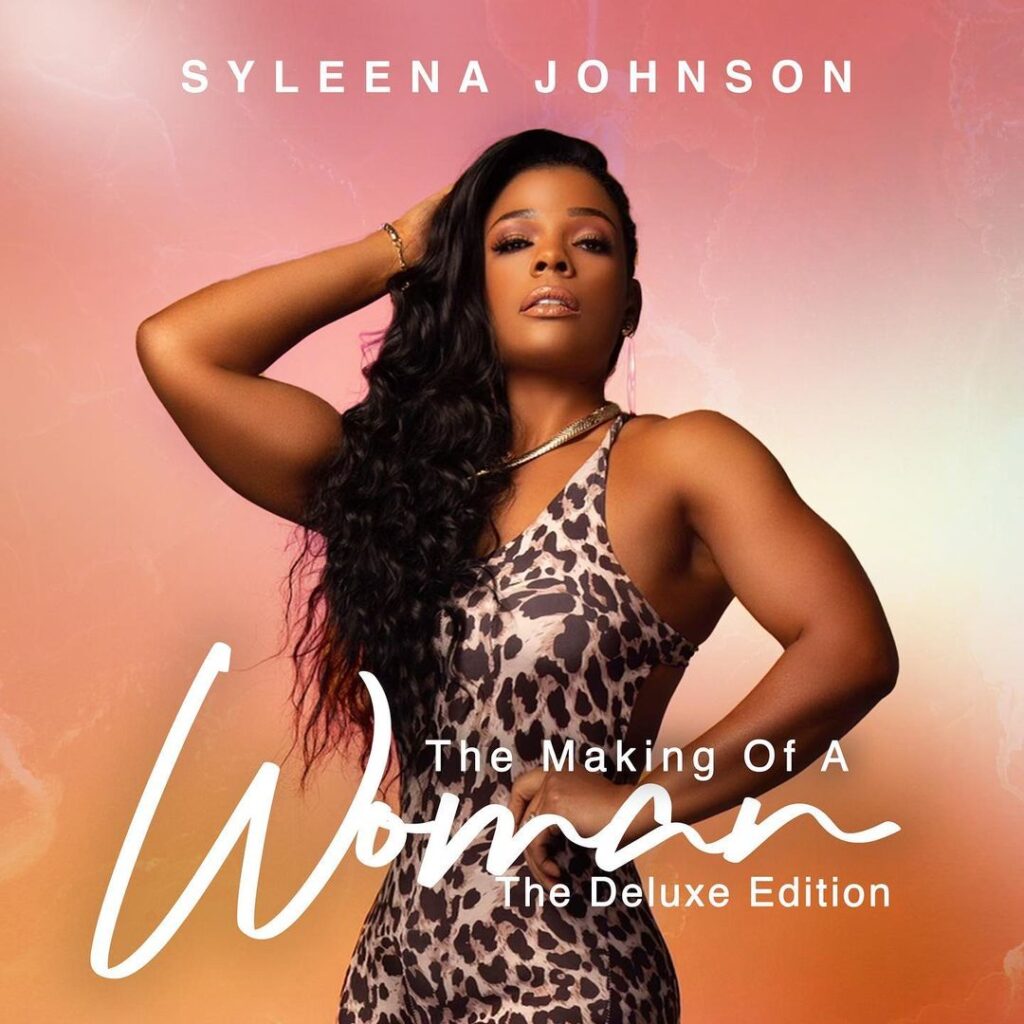 Johnson is expected to release a follow-up album to Woman. In a June 2021 interview with Rated R&B, Johnson revealed that she was considering naming the album 45. "I turn 45 [on] September 2 and I want the album to come out during that time," she told Rated R&B.
Additionally, Johnson hinted at the album's sonic direction, using "Water" from Woman as an example.
"The production, the tone, the feel, and the spirit behind it is what the next album will derive from," Johnson revealed to Rated R&B. "They're not all going to be slow songs, but they're all going to have that same peaceful, emotional feel."
An updated title for the album has not been revealed at this time.
See Syleena Johnson's tour dates below.
Syleena Johnson Acoustic Soul Summer Nights Tour Dates
Jun 8 – Atlanta, GA @ City Winery Atlanta
Jun 9 – Atlanta, GA @ City Winery Atlanta
Jun 10 – Bethesda, MD @ Bethesda Blues Jazz Club (Bilal & Syleena Johnson)*
Jun 13 – Nashville, TN @ City Winery Nashville
Jun 16 – Philadelphia, PA @ City Winery Philadelphia
Jun 21 – Boston, MA @ City Winery Boston
Jun 23 – Pittsburgh, PA @ City Winery Pittsburgh
Jun 24 – New York, NY @ City Winery New York City
Jun 29 – Chicago, IL @ City Winery Chicago
Jun 30 – Chicago, IL @ City Winery Chicago
Jul 1 – St. Louis, MO @ City Winery St. Louis
*Not a City Winery tour stop
Get tickets at syleenajohnson.com.