Phabo has shared another new single, "Casamigos," co-produced by Eric Hudson, Phillip C. Lewis and Ezzra.
Over a thick bassline and fuzzy drums, Phabo works through assorted superficial feelings, which involves him sipping crisp tequila and making bedroom magic with a specific interest.
Singing intimately, Phabo paints clouded images of desire aided by liquor courage.
"Casamigos had me telling you to come over here / Had me there for you like you need a friend / Had me asking you if you need a man / Acting like a pornstar again," he sings.
"When I wrote 'Casamigos,' it was a song meant to embody the emotion of a bittersweet companionship," Phabo explains. "It's about losing something you're not sure is worth chasing. Then taking on this false sense of control once reacquired, knowing that time and experiences have transpired between both you and your old flame. 'Casamigos' is every bad decision's accountability partner."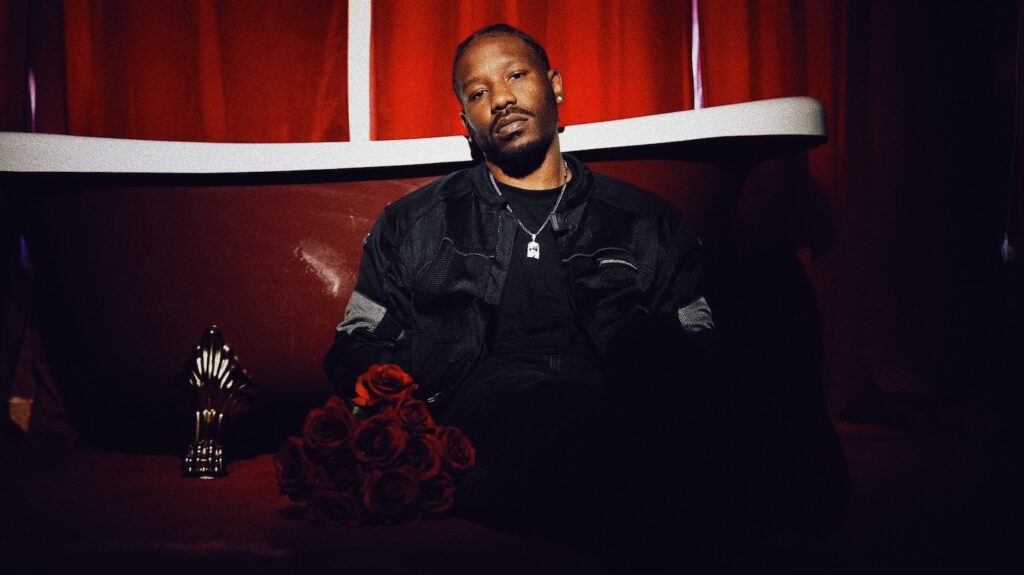 "Casamigos" will appear on Phabo's forthcoming sophomore album, along with the previously released "Out of Touch" featuring Shaé Universe and "Scorpio Moon."
The latter track was initially released as a COLORS performance last fall. The official studio version was released in March.
Phabo's next album will follow his 2022 EP, Before I Let Her Go, and his 2021 album, Soulquarius.
Before I Let Her Go dropped in July 2022. The project, released a day before the one-year anniversary of Soulquarius, included favorites such as "Achy" and "Luv Me Back."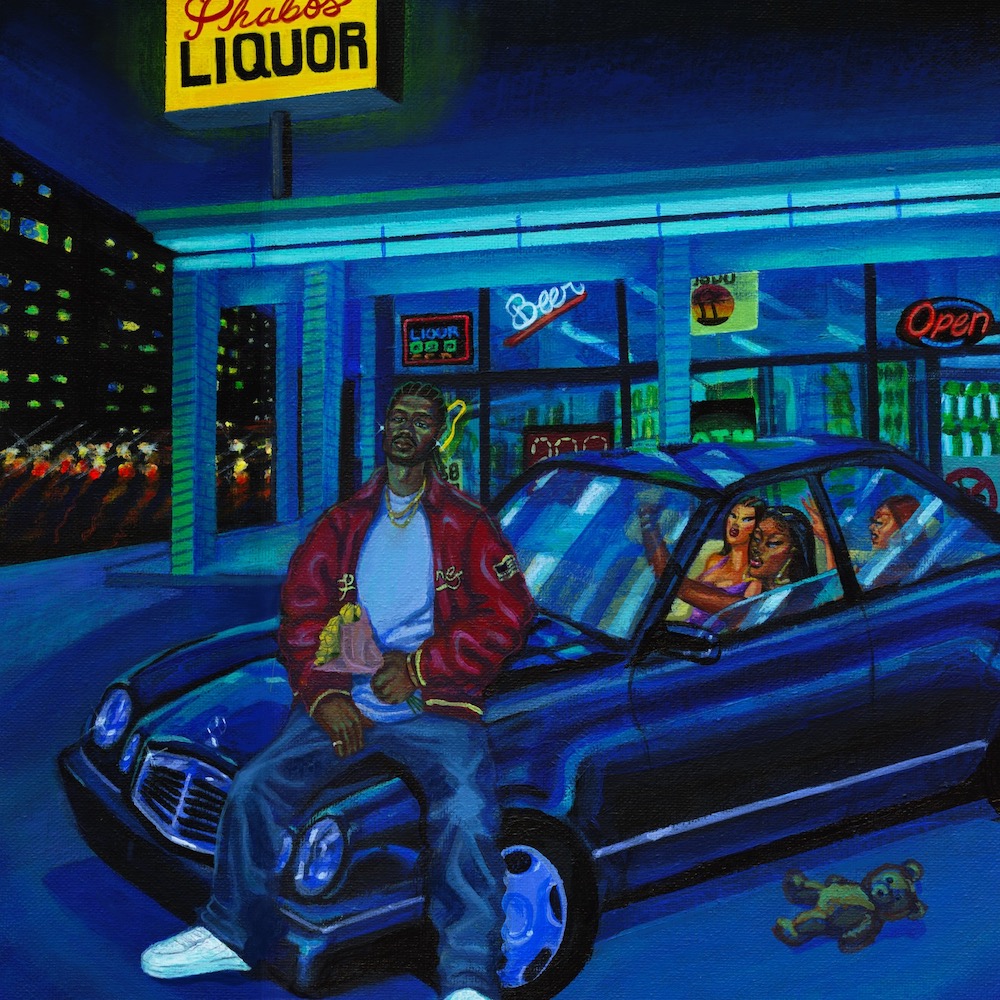 Phabo toured Before I Let Her Go on his headlining How's My Driving Tour last fall. Emerging singer LAYA joined Phabo on the road as a special guest.
Phabo's Soulquarius debut was released on Soulection. The set included features from Destin Conrad, Mntra, Alex Vaughn and Rexx Life Raj.
Soulquarius was among Rated R&B's 30 Best R&B Albums of 2021.
Phabo most recently joined Jordan Hawkins for his song "Timeless." The Donell Jones-inspired tune appears on Hawkins' latest EP, 4Play.
Stream Phabo's new song "Casamigos" below.