Rising R&B act Phabo recently made his COLORS debut as a recent musical guest. The R&B newcomer previewed "Scorpio Moon," a new song yet to be released.
The performance exposes new and devoted fans to his smooth croons, acting as a visual reference for what he can do on stage on tour (more on that later).
Joining Phabo for his COLORS set is a young Black woman who sits opposite of him while he performs with a bouquet behind his back.
"Scorpio Moon" is Phabo's first new piece of music since the EP Before I Let Her Go was released in July.
The five-track project included the previously released title track and "Achy," which Rated R&B called a "screwed-and-chopped slow jam." The latter tune was paired with a visual co-directed by Jon Rabon and Whest Cornell.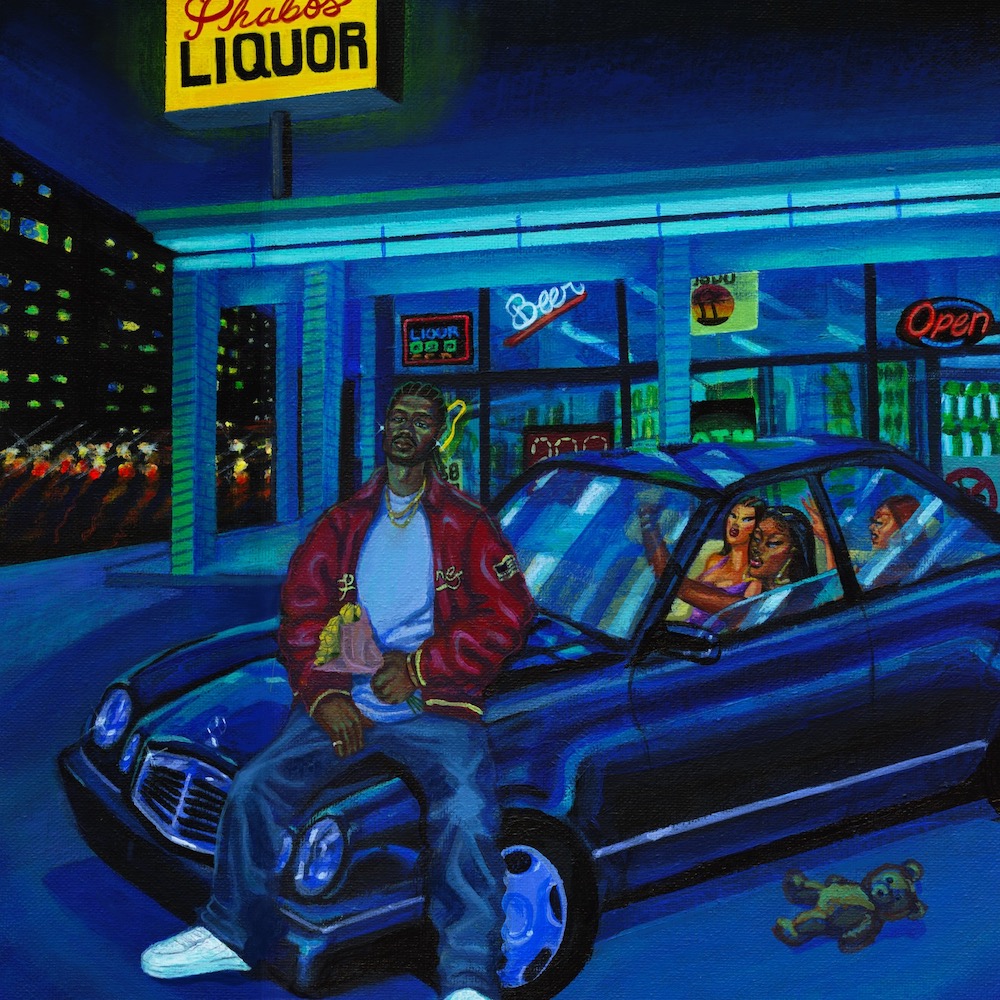 Before I Let Her Go followed Phabo's celebrated album Soulquarius, released in July 2021. The LP featured a star-studded tracklist, with appearances by Alex Vaughn, Destin Conrad, Mntra and Rexx Life Raj.
Soulquarius was crowned one of Rated R&B's 30 Best R&B Albums of 2021. Rated R&B's Danielle Brissett applauded Phabo for bringing forth a "refreshing energy in the male R&B sector that hasn't been exhibited since the early 2000s."
Phabo currently supports Before I Let Her Go and Soulquarius on his headlining How's My Driving Tour. Emerging act LAYA joins him for the U.S. dates, which will conclude on Oct. 23 at The Echo in Los Angeles, California.
Afterward, he'll perform two nights in London, one at The Ned and the other at Shoreditch House. Get available tickets for Phabo's How's My Driving Tour here.
Check out Phabo's COLORS rendition of "Scorpion Moon."