Brent Faiyaz has teamed with producer Marshmello for a new song titled "Fell In Love."
On the track, Faiyaz croons about a lover who fell for the notion of him, rather than his true self.
It marks his first taste of new music since releasing his sophomore album, Wasteland, in June 2022.
"Fell In Love" arrives just days after Faiyaz announced his new partnership with UnitedMasters, which includes his own creative agency.
"Brent Faiyaz is one of the most prolific Independent artists today and we are extremely excited to embark on this new partnership with him," said Steve Stoute, CEO and founder of UnitedMasters. "It's been inspiring to watch his journey as an artist over the years and with this partnership we look to further amplify his creative vision and support his entrepreneurial ambitions."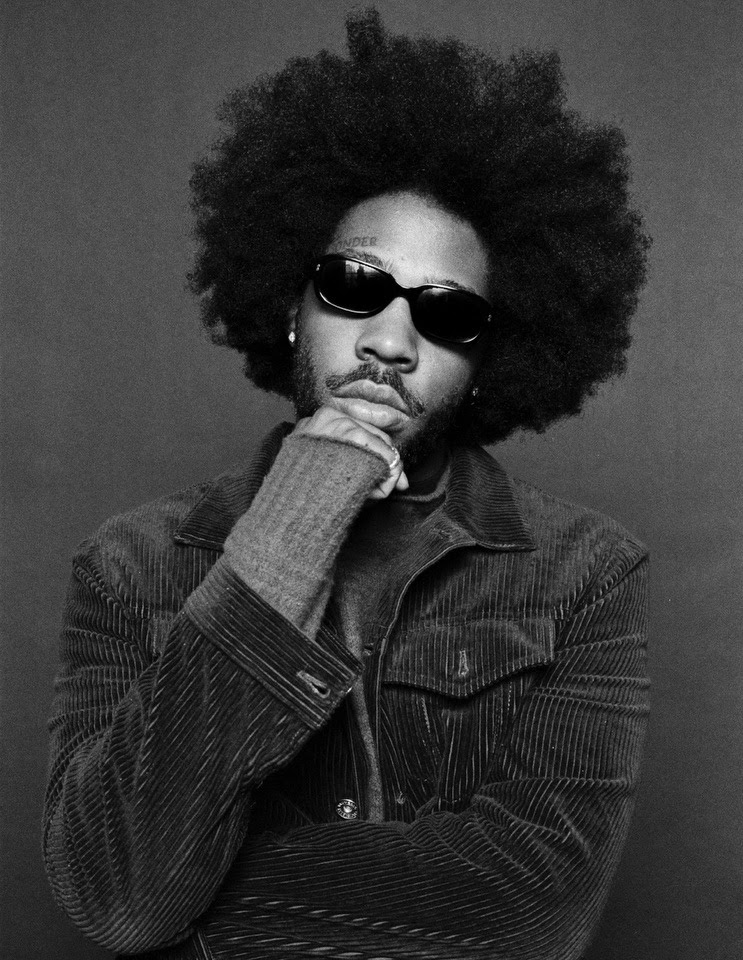 Founded in 2017, UnitedMasters is "a traditional label alternative for independent artists," providing music distribution services and facilitating "unique partnerships between artists and the world's biggest brands."
Faiyaz's new track also arrives after his recently-announced F*ck The World, It's A Wasteland Tour. The North American leg begins July 16 at Broccoli City Festival in Washington, D.C., and will conclude Sept. 15 in Los Angeles, California.
The U.K./Europe leg kicks off Oct. 16 in Leeds, U.K., with stops in Manchester, Birmingham, Milan and Paris. It will wrap up Nov. 20 in London, U.K. Tickets for the tour go on sale Friday (May 5) at 10 a.m. local time at brentfaiyaz.com.
The tour will support Faiyaz's sophomore album, Wasteland, which debuted at No. 1 on Billboard's Top R&B Albums chart and No. 2 on the Billboard 200.
The 19-track album includes features from Alicia Keys, Drake, Tyler, the Creator, Joony and Tre' Amani.
Listen to Brent Faiyaz's new song below.