The Rock & Roll Hall of Fame has announced its 2023 class of inductees.
Chaka Khan, The Spinners, and Don Cornelius are among the luminaries to be recognized at the ceremony's 38th edition, set for Friday, Nov. 3, in Brooklyn, New York, at Barclays Center.
John Sykes, chairman of the Rock & Roll Hall of Fame Foundation, said, "This year's incredible group of Inductees reflects the diverse artists and sounds that define rock & roll. We are honored that this November's Induction Ceremony in New York will coincide with two milestones in music culture; the 90th birthday of Willie Nelson and the 50th Anniversary of the birth of Hip Hop."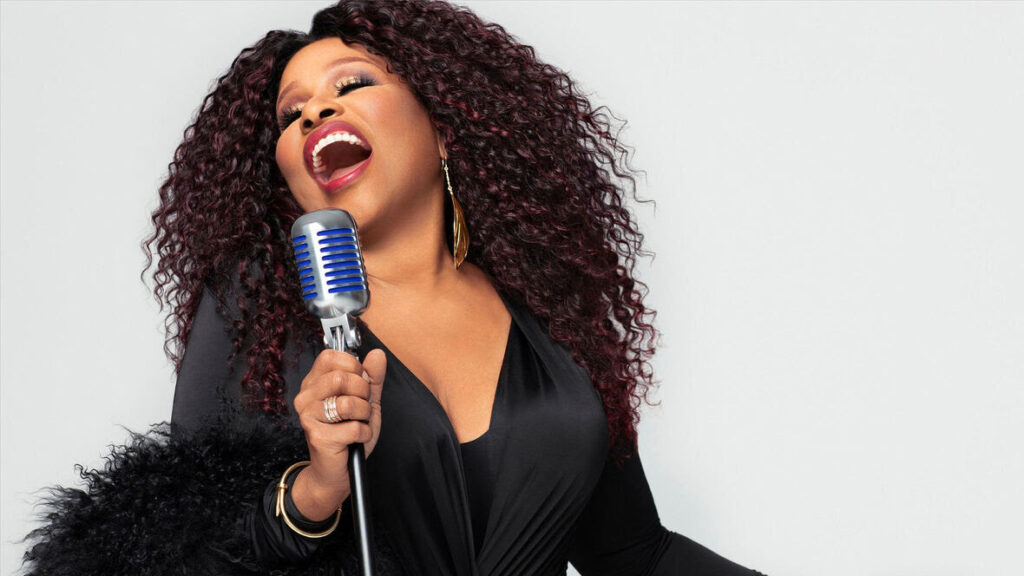 Khan, who has a new musical in the works, made it into the Rock Hall after her eighth nomination, four times as a solo act and another four times as part of Rufus and Chaka Khan.
Khan's inclusion this year is recognized under the Musical Excellence category, which is "given to artists, musicians, songwriters and producers whose originality and influence creating music have had a dramatic impact on music."
Over the years, Khan has influenced a handful of artists, including Erykah Badu, Fantasia, Ledisi, and Mary J. Blige, with whom she won a Grammy in 2008.
The Spinners were selected under the Performer category, dedicated to "artists who have created music whose originality, impact, and influence has changed the course of rock & roll."
Signed to Motown Records, the Detroit-based band has a catalog studded with No. 1 singles that include "The Rubberband Man," "One of a Kind (Love Affair)," and "Could It Be I'm Falling In Love."
Cornelius is the only 2023 inductee to be honored under the Ahmet Ertegun Award category, awarded to "on-performing industry professionals who have had a major influence on the creative development and growth of rock & roll and music that has impacted youth culture."
Since the early '70s, Cornelius has put Black music at the forefront, creating, producing, and hosting the legendary show Soul Train. His legacy continues to this day with the Soul Train Awards.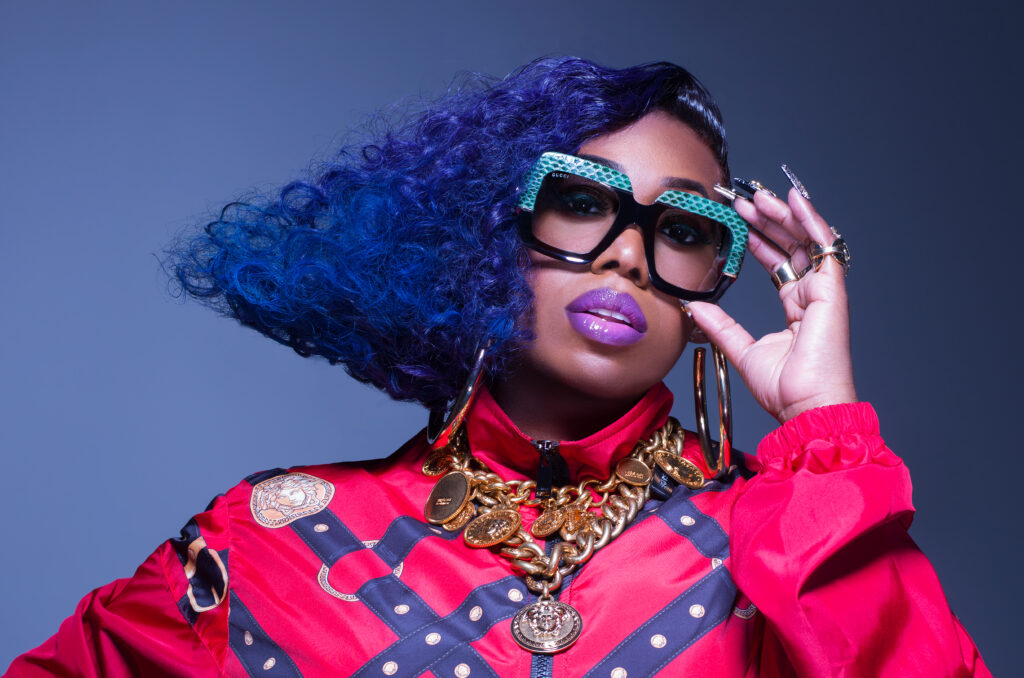 Another 2023 nominee is R&B-adjacent trailblazer Missy Elliott, elected under the Performer category.
Elliott was granted entry into the Rock Hall after her first nomination and first year of eligibility. She has had a hand in writing and producing for several R&B acts, including Beyoncé, Monica, Jazmine Sullivan, Aaliyah, Fantasia, and many others.
Elliott's most recent contribution to the R&B genre comes as a featured and sampled artist for rising group FLO's new song "Fly Girl."
Other nominees include Willie Nelson, Sheryl Crow, Kate Bush, George Michael, DJ Kool Herc, Al Kooper and more.
Artists are eligible for Rock & Roll Hall of Fame inclusion 25 years after the release of their first record.
Ticket information for the 38th Annual Rock & Roll Hall of Fame will be announced at a later date.