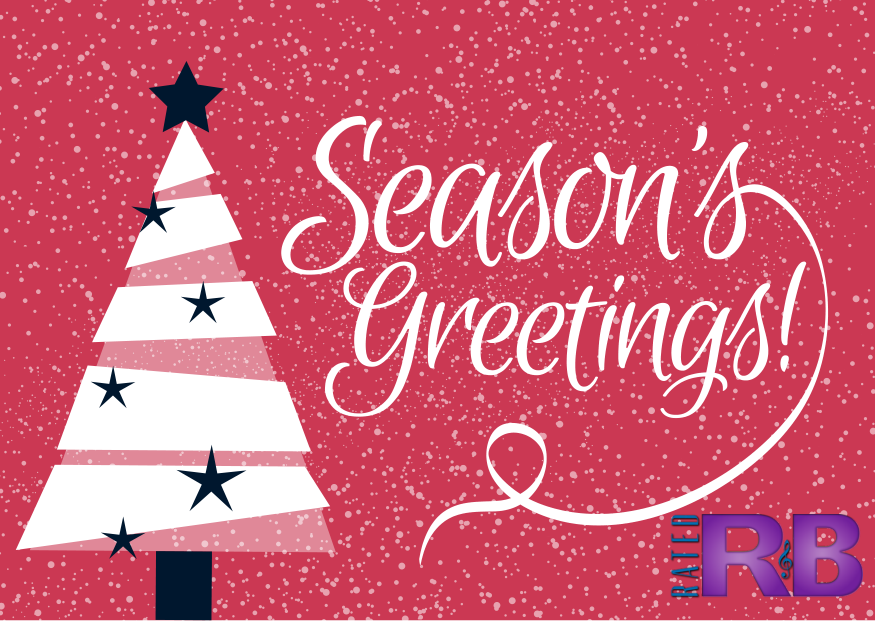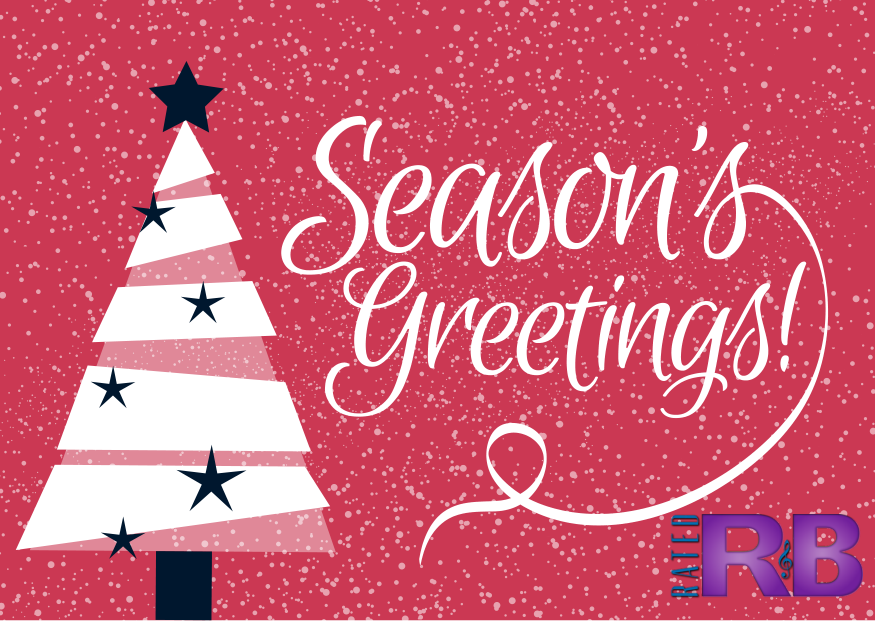 R&B and soul music has a special place in the hearts of many throughout the year. However, there's one particular part of the year that makes it more special — Christmas.
R&B artists have been rendering Christmas carols as early as before World War I and are still spreading holiday cheer year after year with their fitting renditions of holiday classic tunes.
Still in 2013, the Christmas oldies your grandparents and parents grew up listening to continue to warm the hearts of today's generation. Not because it's timeless music but because the music makes us feel happy inside.  The holiday melodies lift spirits as families come together while they wrap gifts and reminisce on old times with seasonal meals.
To provide comfort and bring some extra joy to you and your family this Christmas season, here are a list of 15 classic and current Christmas songs to add to your holiday playlist.
1. The Jackson 5 – "I Saw Momma Kissing Santa Claus"
2. Boyz II Men – "Let It Snow"
3. Whitney Houston – "The First Noel"
4. The Temptations – "Silent Night"
5. Xscape – "Christmas Without You"
6. Monica – "Have Yourself A Merry Christmas"
7. Nat King Cole – "The Christmas Song"
8. Mariah Carey – "All I Want For Christmas"
9. Kem featuring Ledisi – "Be Mine For Christmas"
10. Eartha Kitt – "Santa Baby"
11. Babyface – "Winter Wonderland"
12. Mary J. Blige – "This Christmas"
13. Stevie Wonder – "Someday At Christmas"
14. Luther Vandross – "Every Year, Every Christmas"
15. Anita Baker – "My Favorite Things"