Grammy-winning singer, songwriter and producer PJ Morton has expanded upon the complicated love story of his latest album, Watch the Sun, with a deluxe edition.
The expanded version includes the 11 tracks from the standard edition and two new songs, one of which is part two to the album closer, "The Better Benediction."
Keke Wyatt, Kierra Sheard-Kelly, Le'Andria Johnson, Tasha Cobbs Leonard and Lisa Knowles-Smith are among the women featured on the refreshed faith-based tune.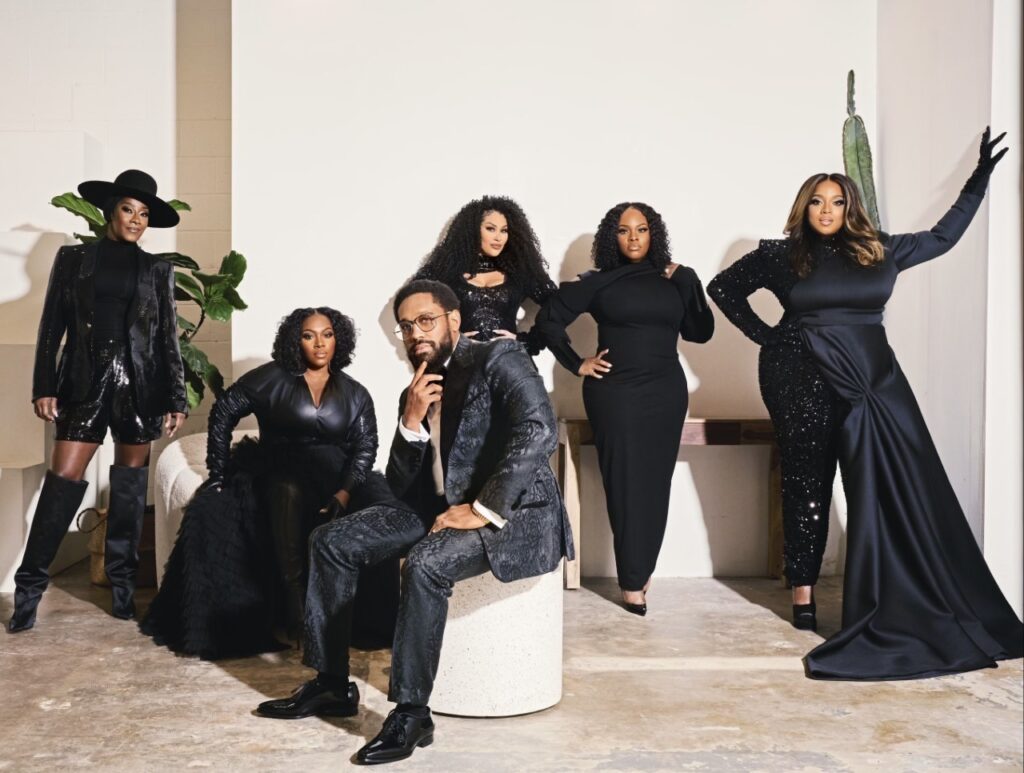 Excluding the two bonus tracks, Morton also adds instrumentals for every song on the original version of Watch the Sun.
Stevie Wonder, Jill Scott, Nas, Alex Isley, El DeBarge, JoJo, Wale, Samoht, and many more appear on Watch the Sun.
Morton wrote and recorded Watch the Sun at Studio In The Country in Bogalusa, Louisiana. At this recording facility, Wonder created his 1979 album Journey Through the Secret Life of Plants.
Morton has said of the album, "I think these last couple years taught us to identify what is truly important. It was important for me to tell an honest story on this album. The album is an unapologetically soulful painting about the true challenges in life and love."
Ahead of its April 29 release, Morton previewed Watch the Sun with singles "Please Don't Walk Away" and "My Peace" featuring JoJo and Mr. Talkbox. He shared a visual for the former track that featured Dawn Richard, a fellow New Orleans, Louisiana, native, as his love interest.
Meanwhile, Morton gave the first televised performance of "My Peace" during a spring taping of ABC's Good Morning America.
Currently, Morton is staying doggedly busy on tour supporting Watch the Sun. Rated R&B covered his show in Charlotte, North Carolina, late this summer and called his level of musicianship on-stage "top tier." Get details on Morton's upcoming concert dates here.
Stream PJ Morton's Watch the Sun (Deluxe) below.