Grammy-winning singer and songwriter SZA has released her highly anticipated sophomore album, SOS. The 23-track album includes the previously shared songs "Good Days," "I Hate U" and "Shirt."
Opening with the title track, SZA sets the premise for the rest of the album: there's a lot on her mind. On the Jay Versace-produced track, which samples Gabriel Hardeman Delegation's "Until I Found The Lord," SZA addresses everything from a no-good ex ("Punk ass tried to replace me") to rumors about getting BBL surgery ("So classic that ass so fat / It looks natural / It's not"). She delivers every lyric in a melodic rap cadence.
The revengeful "Kill Bill" hears a jealous SZA contemplating getting rid of her ex because she can't handle him not being with her. She sings in the chorus: "I might kill my ex / Not the best idea / His new girlfriend's next / How'd I get here / I might kill my ex / I still love him though / Rather be in jail than alone."
Songs like "Love Language" and the Babyface-produced "Snooze" hear SZA embracing new love. "I can't lose when / I'm with you / How can I snooze and miss the moment / You just too important," she sings on the latter track, which includes a writing credit from Leon Thomas.
Yet, on "Notice Me," she admits that she isn't ready to settle down: "I don't want to be your girlfriend / I'm just tryna be your person," she sings.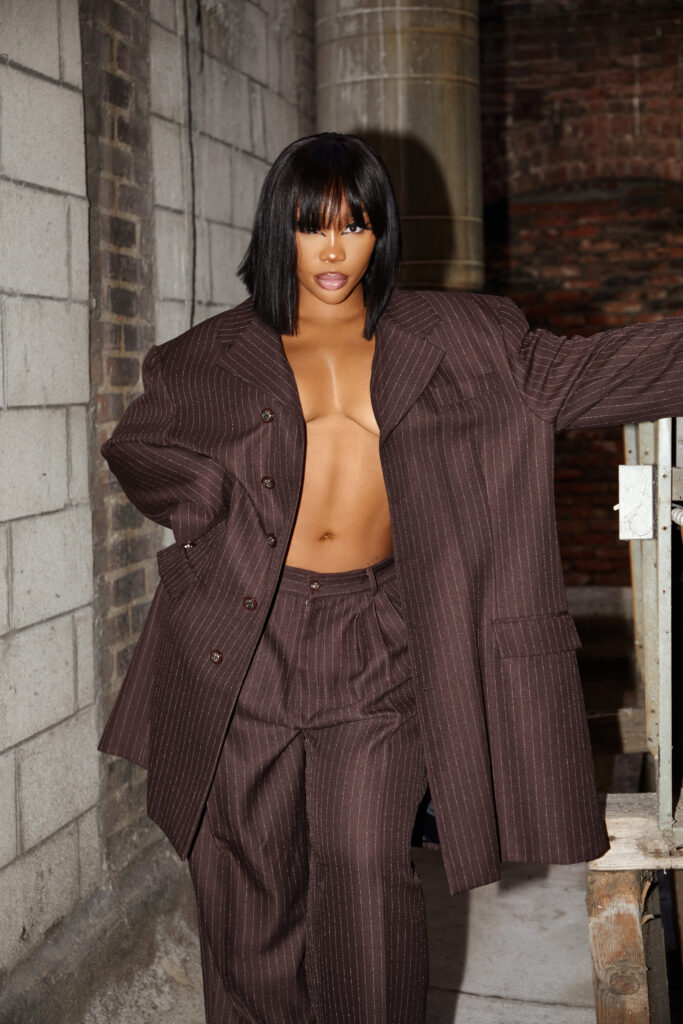 On the pop-rock "F2F" and acoustic guitar-driven "Nobody Gets Me," SZA grapples with emptiness and fills the void.
The Thankgod4cody-produced "Conceited" brings enough confident energy just when you think all hope is lost for SZA. While "Special" and "Too Late" offer a moment of reflection.
SOS includes features from Don Toliver ("Used"), Ol'Dirty Bastard ("Forgiveless"), Phoebe Bridgers ("Ghost In the Machine") and Travis Scott ("Open Arms"). Scott also contributed ad-libs to the hard-hitting bop "Low," produced by Rob Bisel, Alessandro Buccellati and Aire Atlantica.
SOS arrives five years after SZA's debut album, Ctrl. SZA celebrated the album's fifth anniversary in June by releasing Ctrl (Deluxe), which included all the original songs plus seven unreleased tracks recorded during that era.
Ctrl debuted at No. 1 on Billboard's R&B Albums and No. 3 on the Billboard 200 charts.
The album was certified gold by the Recording Industry Association of America (RIAA) four months after its release. In July 2020, the Grammy-nominated album was upgraded to 2x multi-platinum.
Stream SZA's SOS album below.