Singer Kaash Paige starts the new year with the accompanying video for her song "All Girls Cry."
Directed by Ralph Canono, the video finds Paige draped in an all-green outfit accessorized with a black horned hat and shades.
Positioned against a background decorated in red tarp material with a vintage television flashing white light, Paige sings directly into the camera as her performance emphasizes the song's trippy production.
"All Girls Cry" is taken from Paige's sophomore album, S2ML (Soundtrack 2 My Life), released in November 2022.
Originally titled The Fall Off, Paige's latest is the follow-up to 2020's Teenage Fever.
"You fall off mentally not knowing what's next. This album needs to be relatable to the people that sometimes feel lost but never give up. There's nothing wrong with being a real human being because life's not perfect and I as once you enter a new realm of growth you finally see that this is normal. Greatness can not be rushed, enjoy," Paige told Rated R&B's Antwane Folk in a Twitter Spaces conversation.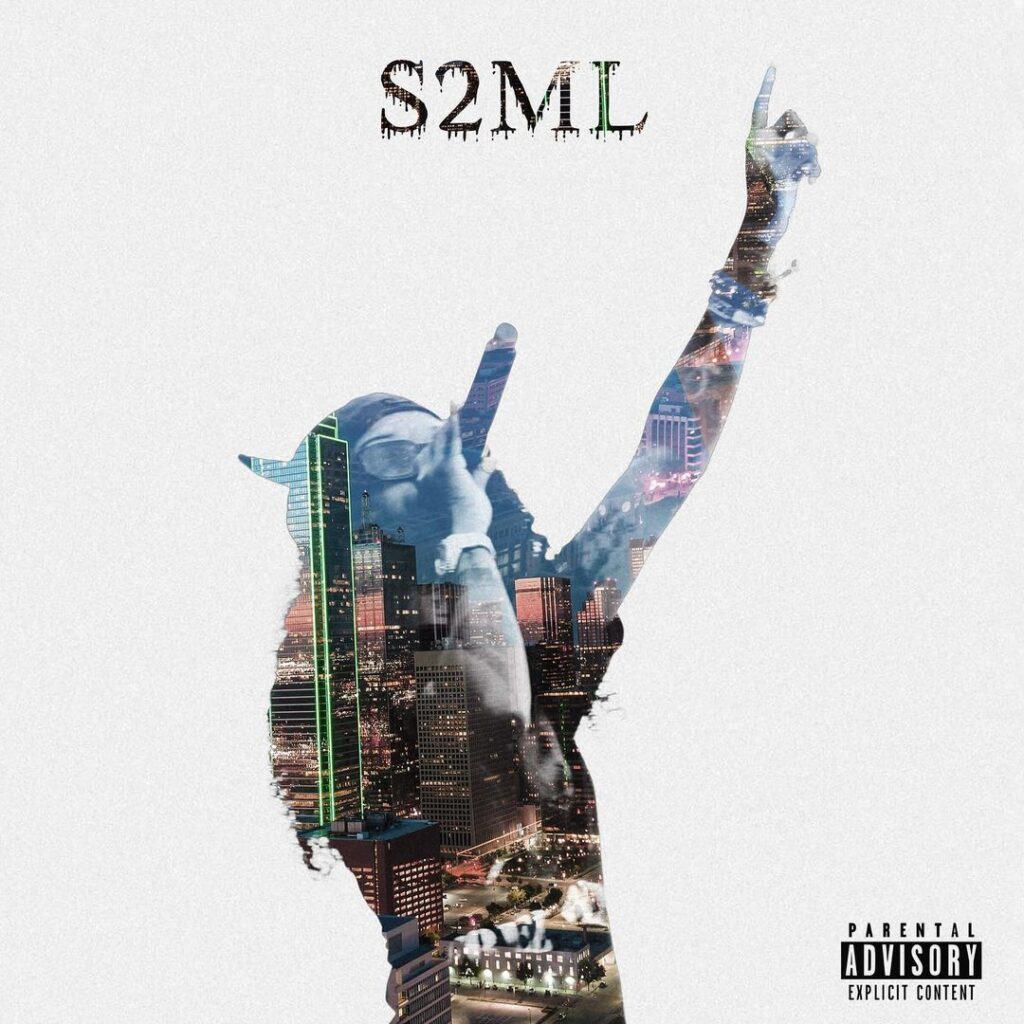 S2ML features guest appearances from Lil Tjay ("24 Hrs") and 6LACK ("Miss My Dawgs") and additional standout tracks, "Doubted Me."
Paige's collaboration with Lil Tjay has more than 6.6 million streams on Spotify, while the joint record with 6LACK has 1.5 million plays.
Paige will continue to bring her S2ML to life as she embarks on her Me vs. Myself Tour, beginning on Jan. 27, at The New Parish in Oakland, California.
Watch Kaash Paige's video for "All Girls Cry" below.