Kiana Ledé continues to push content surrounding her sophomore album with the release of her new single "Deeper." It features a co-writing/co-production credit from Nija Charles (Beyoncé, Chloé, Ariana Grande).
On the intimate track, Ledé sings about the thrill of receiving all of what her partner has to offer in the bedroom.
"Come and kiss my flaws, seduce my mind / Hope you got stamina for life, baby, go deep / I wanna feel you go deeper," she sings.
"Deeper" is Ledé's second song release of the year, following the Ella Mai-assisted "Jealous" that she unveiled on her 26th birthday (April 3).
In an interview with Rated R&B, Ledé explained why she enlisted Mai as her collaborator for the new song.
"I wanted to have a strong R&B girl moment like I did with Kehlani and Ari [Lennox]. I'm such a big fan of them and bringing R&B artists together. Once I heard it, I was like, 'I know she'll f*ck with this' — and she did," Ledé told Rated R&B.
When asked what she hoped fans would take away from "Jealous," Ledé had this to say to Rated R&B.
"I think the biggest thing I want listeners to take away from the song is that it's okay to have those internal conversations, be vulnerable with yourself and communicate it if you want to. It's okay to have those moments of insecurity."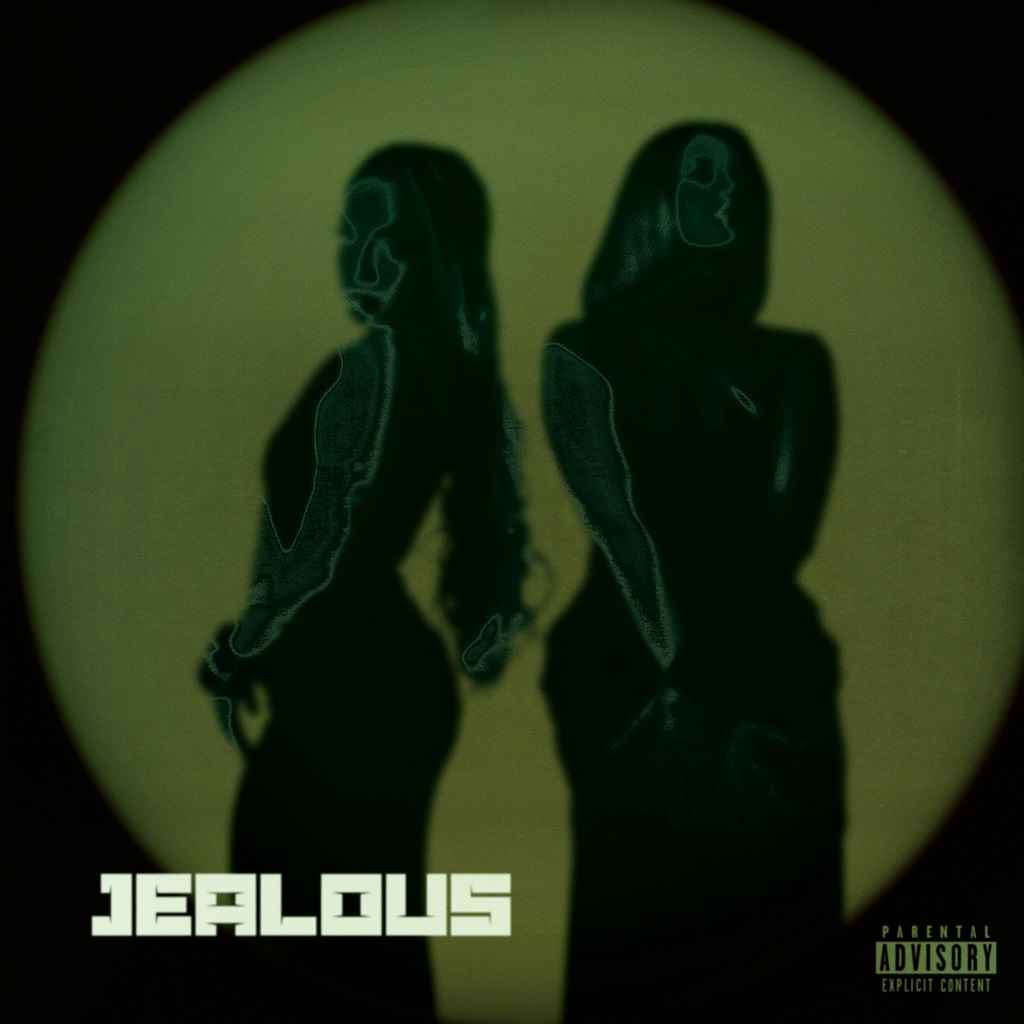 "Deeper" and "Jealous" will appear on Ledé's forthcoming sophomore album, slated for release in June on The Heavy Group/Republic Records. Her next album will follow 2020's KIKI (Deluxe) and its standard version.
Ledé told Rated R&B of the untitled record, "I've been through a lot of drama and trauma, but I am looking at everything from a more mature, balanced perspective. Music is a space that I like to have to get some relief, and you'll definitely hear the space I've been in and the things I've been going through in the last two to three years."
Listen to Kiana Ledé's new song "Deeper" below.