Ciara has recruited emerging rapper GloRilla for the remix of her Summer Walker-assisted single "Better Thangs."
The remix doesn't stray too far from the original version of the empowering tune. Ciara's first verse and Walker's second verse remain unchanged.
GloRilla appears in the third verse, where she delivers bars that align with the song's theme.
She raps, "Thought I'd never leave him, man, I thought it was impossible / Then I had to realize what I tolerate, it's options / And anything I tell myself is poppin', what's poppin'?"
GloRilla's appearance on "Better Thangs (Remix)" follows the release of "Tomorrow 2" with Cardi B. The song debuted at No. 9 on the Billboard Hot 100 chart during the week of Oct. 8 and has since slipped down to No. 34 at the time of publication.
View this post on Instagram
"Better Thangs" was released Sept. 28, followed by the official video two days later.
"It's meant to bring joy while inspiring the continuous evolution of one's self," Ciara said of "Better Thangs."
She added, "I have so much respect for my girl Summer and it's fitting to have her on the record because we connect on so many levels, from where we come from, to our journeys and our mission to inspire other people to go after what they deserve in life…better thangs!"
"Better Thangs" is the follow-up to Ciara's upbeat banger "Jump" featuring Coast Contra. The single debuted at No. 4 on Billboard's R&B Digital Songs Sales chart.
Both "Jump" and "Better Thangs" will appear on Ciara's upcoming eighth album, which will release via her imprint Beauty Marks Entertainment, in partnership with Uptown Records/Republic Records.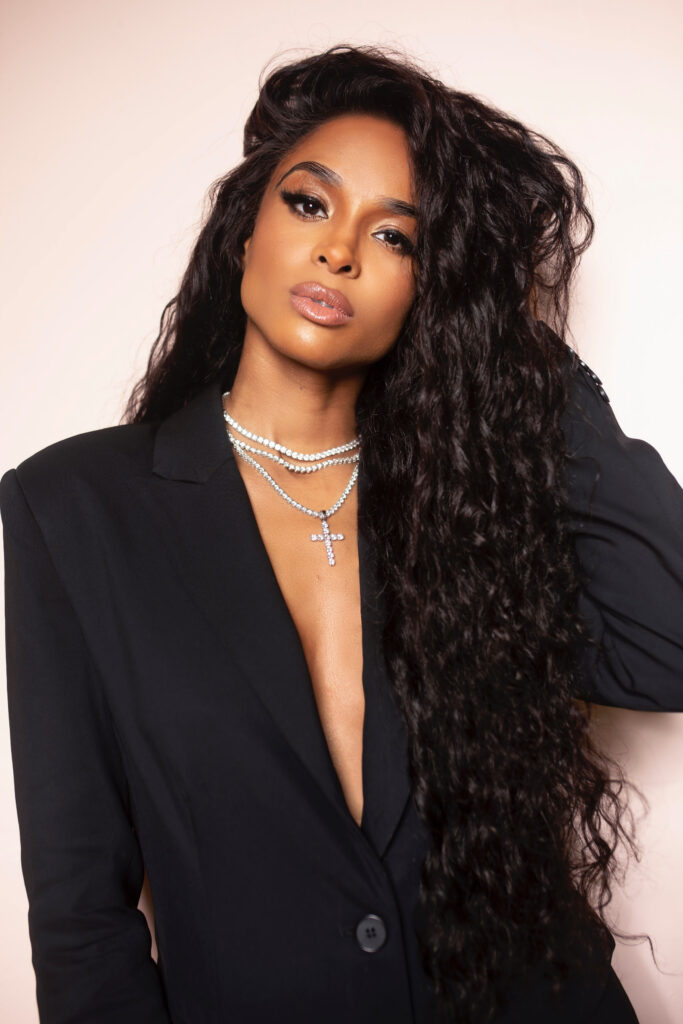 In an interview with Apple Music, Ciara confirmed that her album is "super R&B," meaning it's heavily rooted in R&B.
While she admitted that she doesn't normally like to listen to her own music when she doesn't have to, there's something about the album that keeps pulling her in.
"To be honest, I don't listen to my music when I'm outside of the studio. It's weird. It's like, I'm listening to myself over and over. But it's not that I don't love my music. It's just, I feel weird listening to myself," she said.
"But I say that because this album, I have wanted to play this album more than normal. And it's in the first stage when you do want to listen back and see how things feel to you."
The untitled project will follow Ciara's 2019 album, Beauty Marks. "I was eight months pregnant when I made most of the album," Ciara told Ryan Seacrest in an interview.
She added, "I'm so proud of this album, it reminds me of when I made my first album, Goodies. I was this little girl…I had no inhibitions. I was just free and lost and I let myself go in the process…and that's the same way I was with making this album and it felt good bouncing around the studio with my massive belly, knowing that I was carrying my first daughter, I felt so empowered."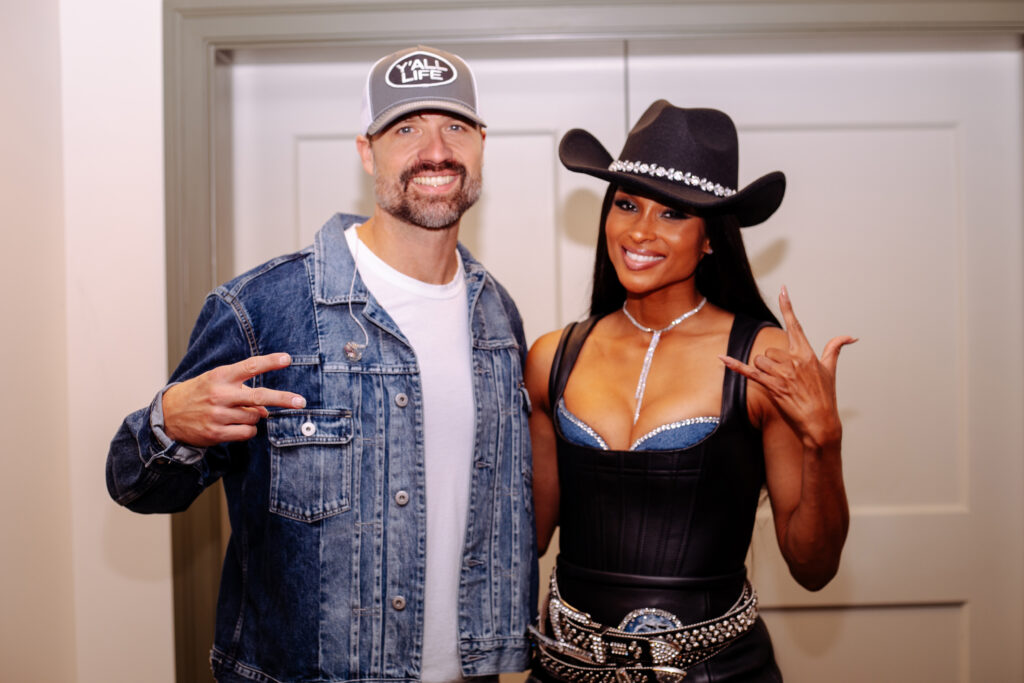 Last month, Ciara joined forces with country singer Walker Hayes on his "Y'all Life (Remix)." The two performed the country-meets-hip-hop track at the CMT Artists of the Year.
"Was blown away by @ciara and her team this week. Just such good talented folks to work with. My fam, team and me are smitten. Not to mention she crushes her part on this sick new version of 'Y'all Life,'" Hayes wrote in an Instagram caption.
Listen to Ciara and Summer Walker's "Better Thangs (Remix)" featuring GloRilla below.