Jeff Bradshaw is kicking off a new era at his new label home. The seasoned trombonist and multi-instrumentalist has shared two new songs, "Carrie's Bread Puddin'" and "Make Some Time" featuring singer Eric Roberson.
Bradshaw places himself at the center of "Carrie's Bread Puddin," a four-minute offering of engagingly rich sounds, mainly from the horn section, best heard in a romantic late-night jazz setting.
Bradshaw drew inspiration from his mother and her famous bread pudding for this groove.
"A church-going, South Carolina-raised, wife and mother of three, who picked cotton and beat all the odds because of her love for God and family! Her famous bread pudding that I was raised on, that she still makes weekly for her church, is still as amazing as it was when I was a child," says Bradshaw.
Particularly catchy at its onset, "Make Some Time" with Roberson acts as a mouthpiece for any neglected partner who wants to regain the spark in their romance by silencing calls and focusing solely on their lover.
Bradshaw says, "This song is inspired by people who hustle, wanting to date people who hustle. We're all busy, but make sure to carve out some time for yourself. While you're at it, carve out some time for us."
"Carrie's Bread Puddin'" and "Make Some Time" are the first releases from Bradshaw's forthcoming album Jeff Bradshaw: 20, set to arrive June 23.
His next LP will mark his first studio album under his freshly-inked deal with SoNo Recording Group (SRG/ILS) in partnership with Music Matters Entertainment.
Aside from Roberson, Jeff Bradshaw: 20 will include guest appearances from DeVaughn, B. Slade, Jamie Knight, Mike Burton, Rebecca Jade and more.
Jeff Bradshaw: 20 is fittingly titled, as it coincides with his 20th anniversary as a recording artist.
"Twenty years, man. It means to me, blessed, relevant, excited, young, and hungry. All those things I still am. I'm still going to create these beautiful songs and the trombone is going to play a different role in every song," states Bradshaw.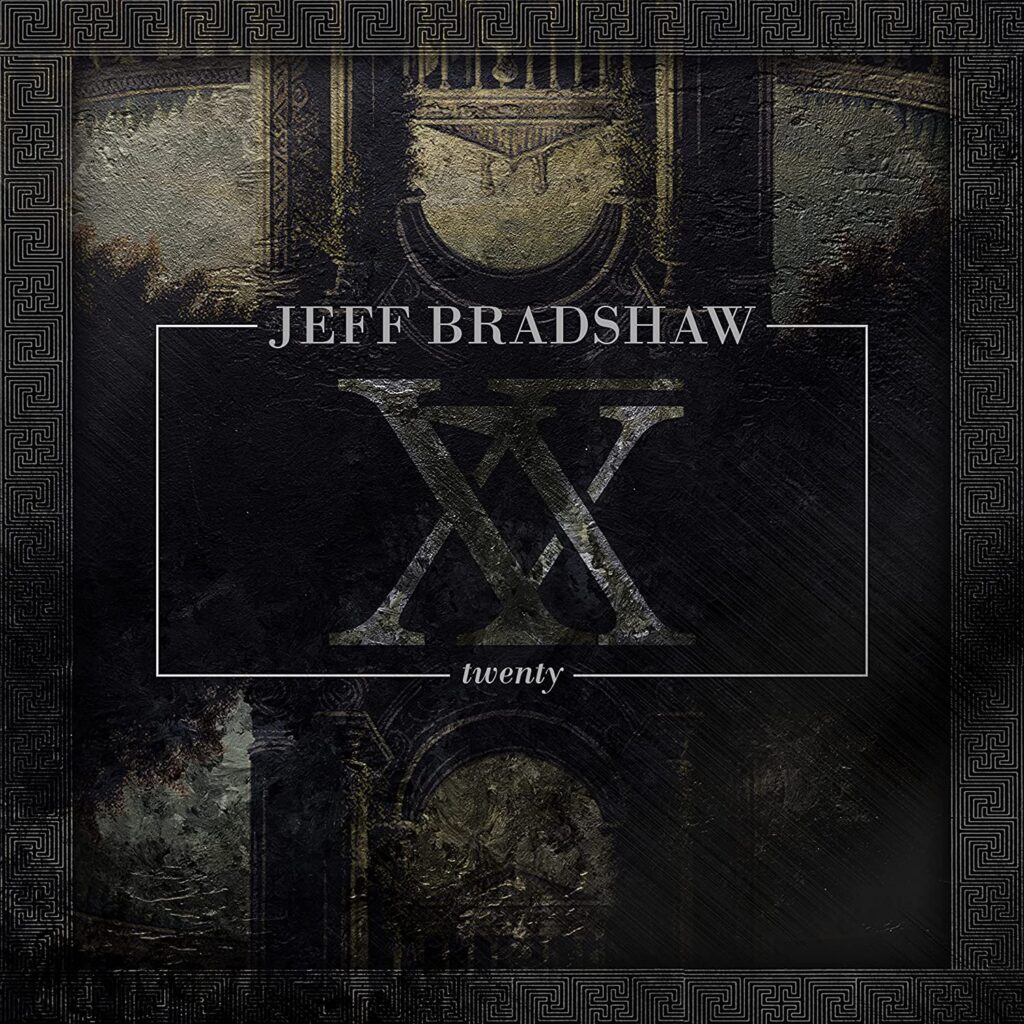 Bradshaw issued his last studio album, Stronger, in 2020. "Prototype," a remake of an André 3000 song, served as the lead single from the album. It featured Robert Glasper and DeVaughn.
Additional guests on Stronger included Marsha Ambrosius, Glenn Lewis, Frank McComb, Amber Navran of Moonchild, James Poyser and more.
Bradshaw will support his new album with a series of shows this summer. On June 10, Bradshaw will take the stage at the Jazz Legacy Foundation – Summer Jazz 2 in Virginia Beach, Virginia. The show starts at 6 p.m., with tickets starting at $65.
On Aug. 19, Bradshaw will play at An Evening of Soul event at Mable House of Barnes Amphitheatre in Mableton, Georgia. Musiq Soulchild and Kindred the Family Soul are also on the marquee for this show.
Stream Jeff Bradshaw's two new songs below.
​​
Jeff Bradshaw: 20 is available for pre-add/pre-save.