Ajiona Alexus is back. The rising singer and actress has returned with a new song, "Made For Me," which she co-wrote with Fallon King.
It was produced by YNG Josh (Chris Brown, Alicia Keys), Xavi (Ariana Grande, Jordan Ward), and Justin Clemons (YNW Melly).
Sounding like a lost early-'00s R&B hit, Alexus unleashes feelings to a crush that she believes this interest was custom-made to put a sparkle in her eye.
"Like the stars in the sky / We're aligned / You know you were made for me / Spend all my time here with you / Every night / You were made for me," Alexus sings over the thumping backdrop. "If you the drug, then I'm the plug / We go together, you know that's our fate / Know you in love / Well, you're in luck / No holding back, baby."
"Made For Me" is Alexus' first song release of the year and her second overall. She previously shared her debut single, "Same Mistakes," when she signed to Atlantic Records through a partnership with BAB Music Entertainment and Block Entertainment in 2021.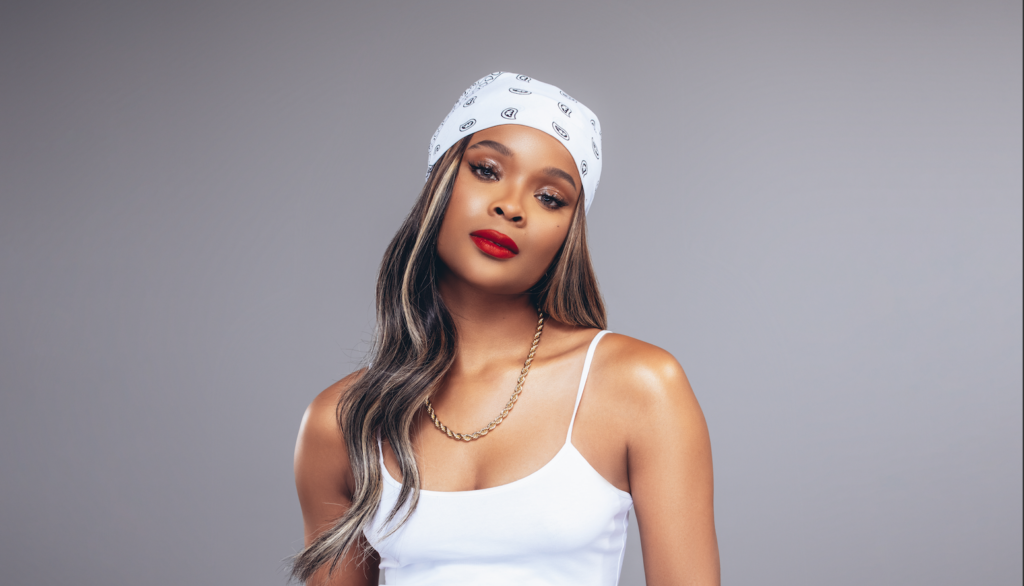 In a previous statement, Alexus said, "This song is about learning how to grow, so you don't make the same mistakes over and over again. I was speaking on everything I went through at the time. It's really meant to be relatable."
Alexus will appear in two Lifetime original movies, both inspired by Mary J. Blige's songs. Alexus plays the role of Kendra, the love interest to Ben, portrayed by actor Da'Vinchi, in both Mary J. Blige's Real Love and Strength of a Woman. The two also starred together in Starz's BMF.
Directed by Camrus Johnson, Mary J. Blige's Real Love debuts on Lifetime this Saturday, June 10, at 8 p.m. ET.
In a recent interview with Rated R&B, Alexus spoke about her connection to Blige's 1992 classic "Real Love," which partly inspires the film written by Sonja Warfield and Rachel Ingram.
"I'm a '90s baby. My mom always played old-school music. So, 'Real Love' is just a big part of my childhood. And the fact that they made a movie for the song was just, to me, iconic and groundbreaking," Alexus told Rated R&B.
"When I got word that I was gonna play this role, I immediately blasted the song. It's classic. It's iconic, but most importantly, I think lyrically, it's just a strong song. The way that they incorporate it into storytelling, I think, is what is even more groundbreaking. I can't wait for it to have a big impact on people, just like the song itself did."
Circling back to "Made For Me," the song will be featured in Mary J. Blige's Strength of a Woman, which airs Saturday, June 17, at 8 p.m. ET on Lifetime.
Listen to Ajiona Alexus' new song "Made For Me" below.