R&B veteran Mario has unveiled the video for his new single, "Like Her Too."
Master Sterling co-directed the visual alongside Mario. In it, Mario and his chocolate beauty enjoy a date outdoors, gazing into each other's eyes.
Though the sun sets, Mario and his love interest have no plans to end the rendezvous. You'll have to watch the full video to see where things lead next.
"Like Her Too" rounded out Mario's song releases for last year. In late December, he issued the steamy song, co-produced by Blwyrmnd and SprngBrk. Since then, it has amassed nearly 797,000 streams on Spotify.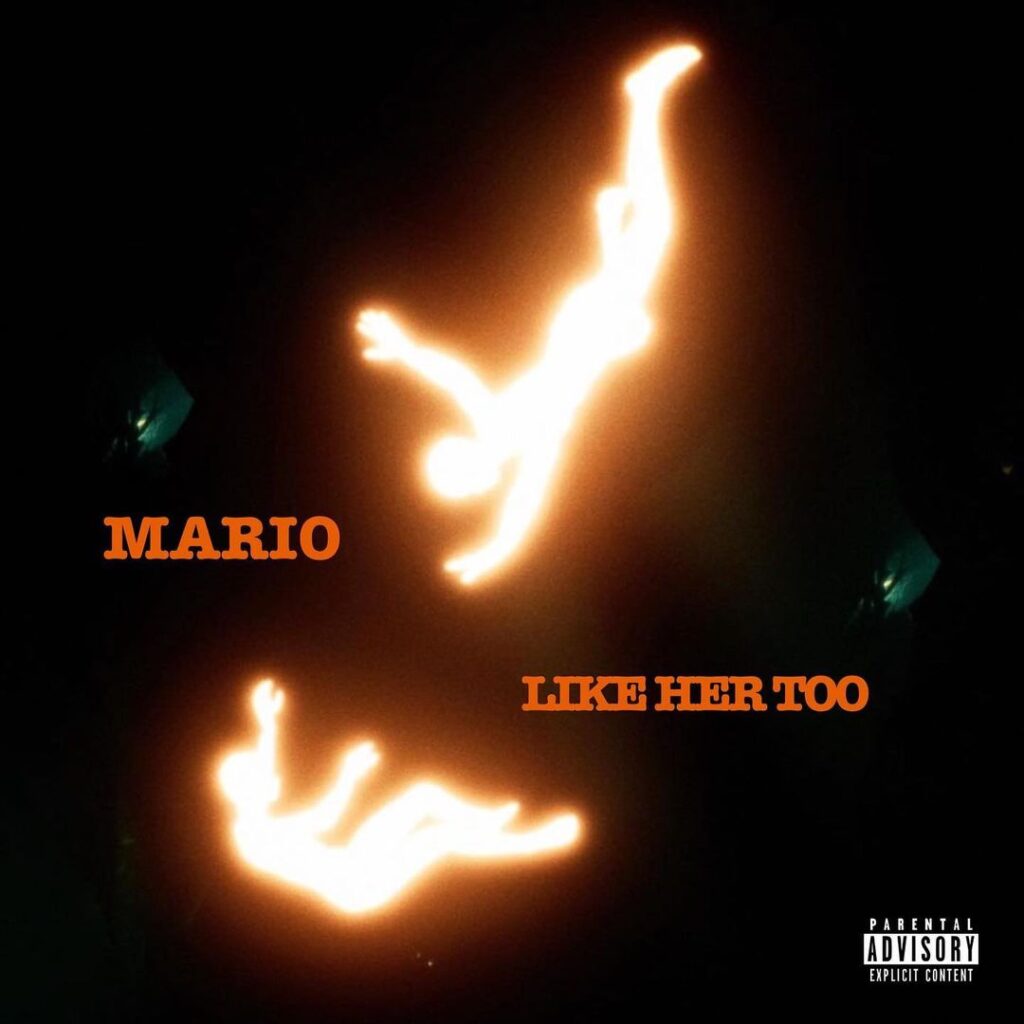 Mario tweeted that "Like Her Too" is "a song inspired by duality."
He added, "A woman loving every part of herself without judgment is where her freedom starts. As a man, I support her wild untamed self while protecting her innocence."
His first single last year, "Main One," featured Tory Lanez. The single, controversial to many, was not heavily promoted due to the nature of federal charges against Lanez, whose now been convicted for his alleged involvement in the July 2020 shooting of Megan Thee Stallion.
Despite the online fuss, "Main One" has almost 3.9 million streams on Spotify since releasing July 15, 2022.
Mario released two songs throughout 2021, including the Chris Brown-assisted "Get Back" and "Luxury Love." Both followed Closer to Mars, an EP released in 2020 that followed his 2018 album Dancing Shadows.
Before Dancing Shadows, it was approaching a decade since Mario released a subsequent album to 2009's D.N.A. The latter album contained "Break Up," a single that featured Gucci Mane and Sean Garrett.
Co-produced by the latter with Bangladesh, "Break Up" peaked at No. 14 on the Billboard Hot 100 chart and eventually was certified platinum in July 2020.
Indulge in Mario's new video for "Like Her Too" below.