Eric Benét is teasing something new. The Grammy-nominated singer and songwriter announced that he is working on a duets project, and one of his collaborators includes Chanté Moore.
"And another one! @JBRcreativegroup got the 'duets project' of a life in the works!! This time with @iamChanteMoore," Benét wrote in a caption for a series of photos with him and Moore.
It seems that Moore is not the sole artist involved in the duet album. Previous posts show that Benét has been in the studio with Corinne Bailey Rae, who is releasing a new album called Black Rainbows on Sept. 15.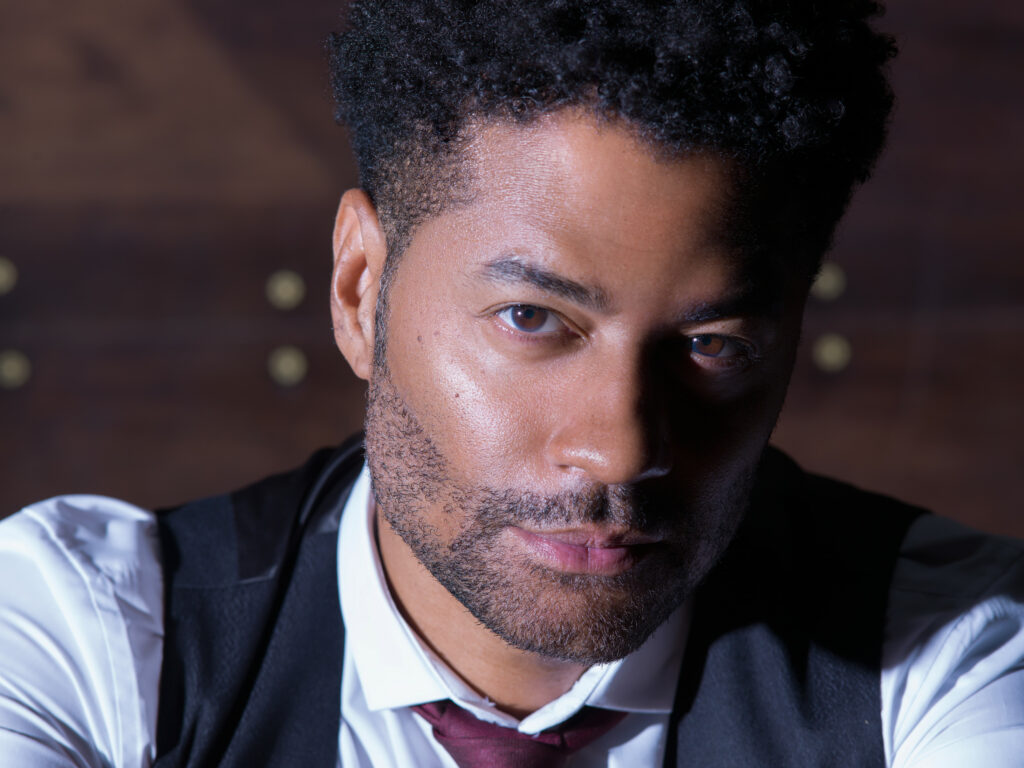 This isn't the first time Benét has hinted at a collaborative album. During the press run for his self-titled album in 2016, he told Rated R&B that reuniting with Tamia for the remix of "Sunshine" sparked the idea to do a full album together.
"It was a joy working with her again. We got excited in the studio this last time that we talked about doing an album together and we're going to make that happen, too. So we're really excited about that as well," Benét previously told Rated R&B in October 2016.
At present, it is uncertain if Tamia will participate in Benét's upcoming duet project. The project is yet to receive an official title or release date. However, we are aware that it will be released under his JBR Creative Group, which signed promising talent Maxine Ashley in November 2022.
Benét's last album was his self-titled record from 2016. The album entered at No. 7 on Billboard's Top R&B Albums chart.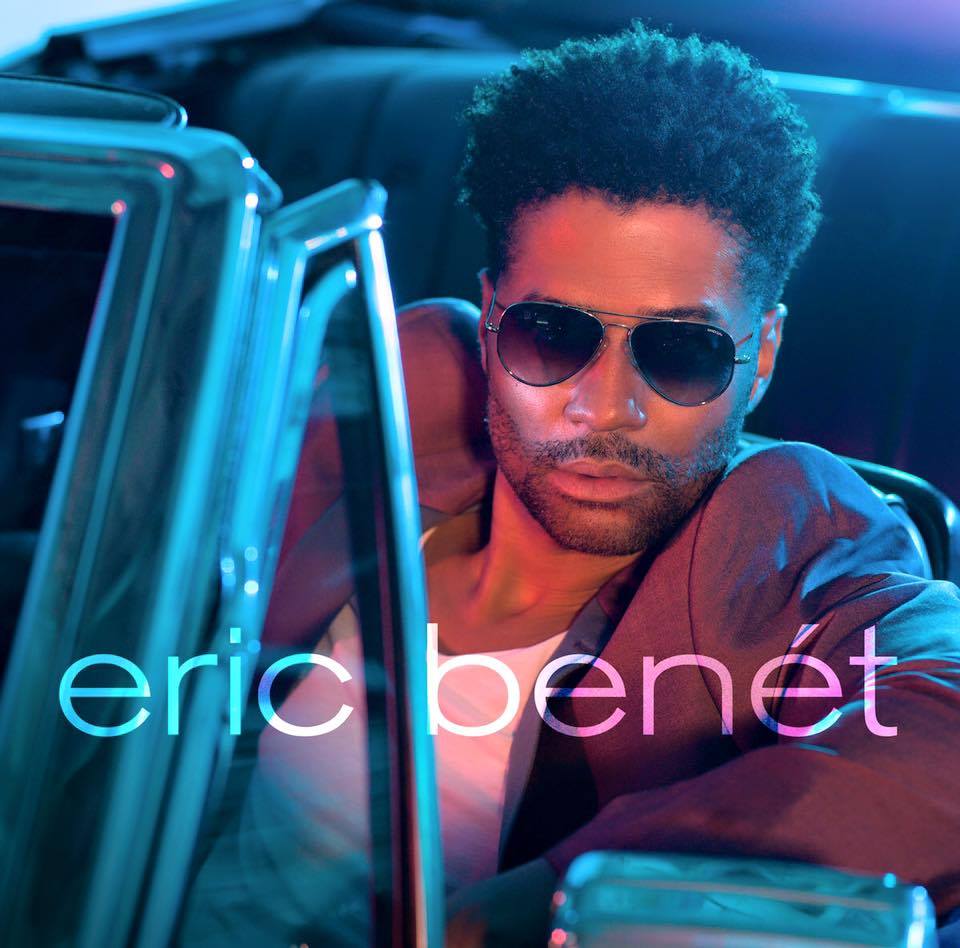 Discussing the titling of his last album, Benét stated to Rated R&B, "Every album I do, I don't really give it a title until I'm able to live with it for a while after it's recorded. This album, for me when I lived with it and listened to it, was such a great representation of me musically. Not only being on my own label, but just recording in my own studio on the time frame that I wanted to do it with the [people] I wanted to work with. The whole thing underscored everything about me creatively. It just seemed very appropriate for it to be self-titled."
Eric Benét spawned two hit singles: "Sunshine" and "Insane."
"Sunshine," the lead track from Benét's eighth studio album, peaked at No. 2 on Billboard's Adult R&B Airplay chart.
Regarding the former track, Benét described it as "a reflective memory about a relationship that has lost its spark, with a longing for how love-filled & joyous their lives used to be in the past."
Meanwhile, "Insane," the follow-up single, reached No. 10 after 20 weeks on the chart. Benét described the track to Rated R&B as a "late 80s Prince ballad."
Apart from his music career, Benét has also been involved in various television specials and series. One of his recent projects is Snap, a psychological anthology that he developed for AMC Networks and ALLBLK. This limited series comprised of six episodes and was inspired by popular shows like Black Mirror and The Twilight Zone.
View this post on Instagram