Coco Jones has shared a video for "Double Back," the third single from her debut EP, What I Didn't Tell You.
In it, Jones finds herself in the middle of an office romance with a hunk who's got everyone checking him out. She believes he only has eyes for her, but he's making extra copies for any beauty, one in particular that Jones learns about through her own external investigation.
Jones eventually puts that secret fling on blast for the whole company. You'll have to watch the video below to get all the tea — Pure Leaf Iced Tea, that is.
Jones plugs the tea brand throughout the visual. She first reunited with Pure Leaf last month for an infomercial to promote its line of Subtly Sweet Tea, which comes in four lower-sugar flavors.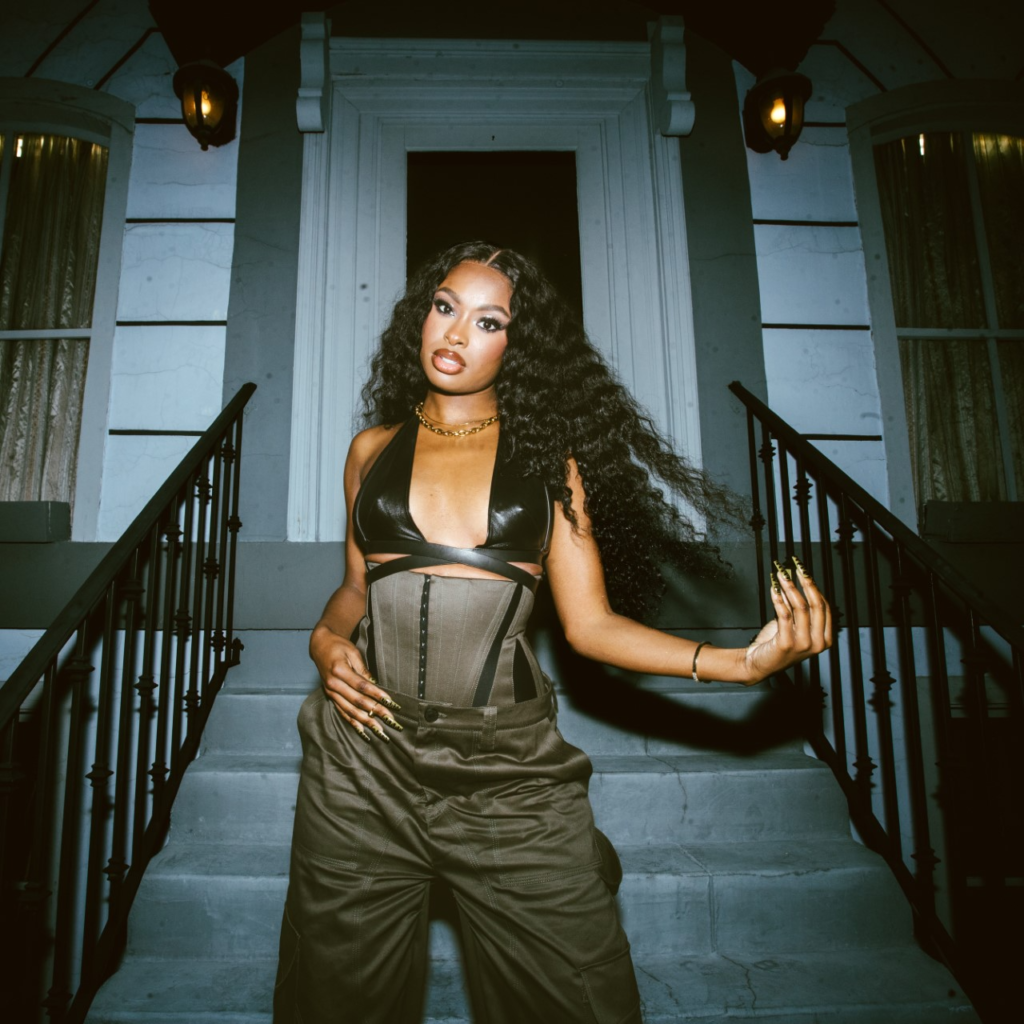 Noted earlier, "Double Back" is Jones' latest What I Didn't Tell You track to get a push. The song, which interpolates SWV's 1997 classic "Rain," was partly produced by London On Da Track.
"Double Back" has amassed more than 1.4 million streams on Spotify at this publishing.
Since last fall, Jones has been focused on "ICU," the breakthrough hit from What I Didn't Tell You. The Camper-produced track landed Jones her first Billboard Hot 100 chart entry, along with her first top-ten hit on urban radio.
"Double Back" and "ICU" also appear on Jones' What I Didn't Tell You (Deluxe), which she released earlier this year.
"What I Didn't Tell You is all about the stories that happen off camera," Jones explained. "This project will hopefully share my real-life experiences with my fans and show them that I'm just like them. Sometimes people see me as the characters I play, but these stories are my own script."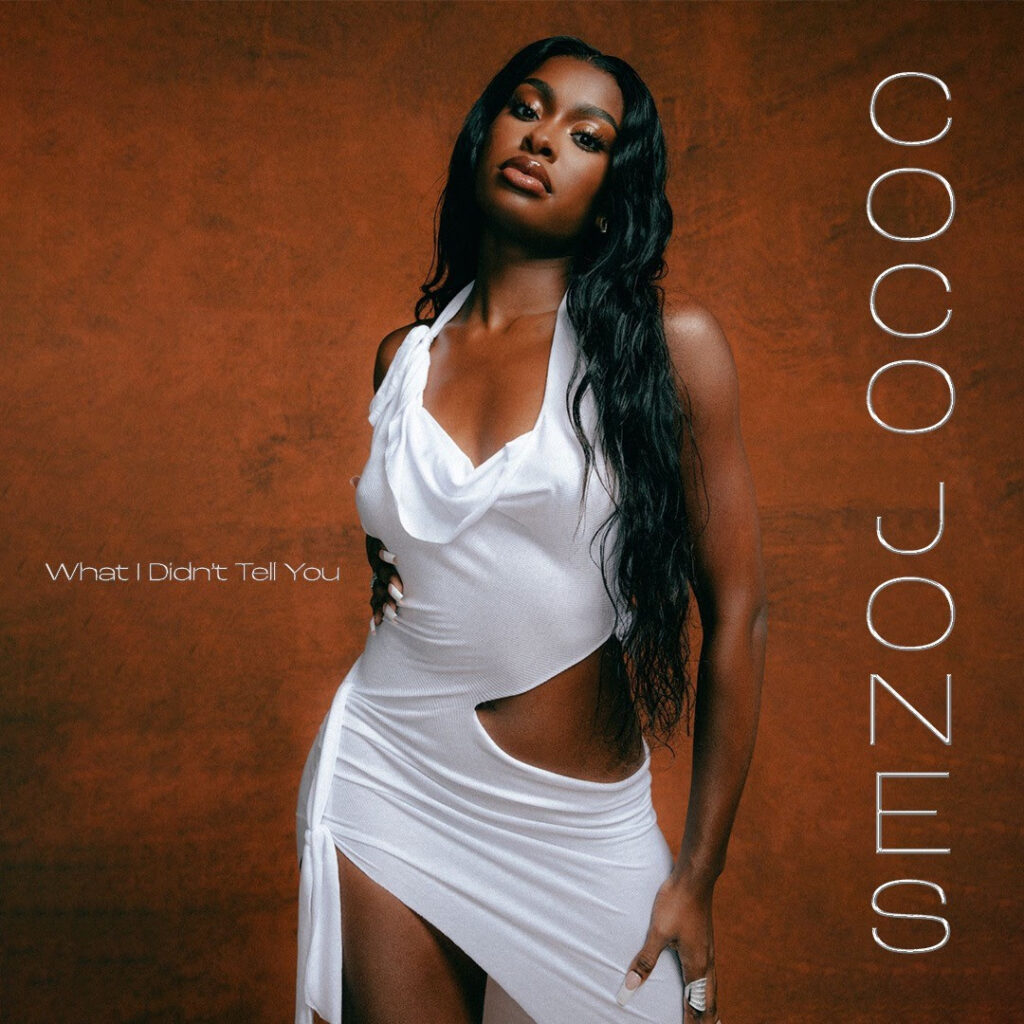 Jones is gearing up for a few festivals, including Mary J. Blige's Strength of a Woman Festival in Atlanta, Georgia. She is part of the Saturday, May 13, lineup alongside Ms. Lauryn Hill, Lucky Daye and Summer Walker.
Then, Jones will appear at the Roots Picnic in Philadelphia, Pennsylvania, and the Broccoli City in Washington, D.C.
Watch Coco Jones' new video for "Double Back" below.