Queen Naija has returned with her new single "Let's Talk About It," which she co-wrote with Mike Woods.
On the Oak Felder-produced track, Naija holds a mirror to a man who is quick to call out a woman's actions while refusing to take accountability for his own.
"Won't put a ring on her finger / But put a baby up in her / Another child in a broken home / 'Cause you afraid of commitment," Naija sings. She
While she challenges the man to take accountability, Naija assures him she isn't trying to bash him.
"Ain't tryna hit below the belt naw / But you ain't got no room to talk / While you pointin' out a woman's flaws / I'm just givin' it to you raw," she sings.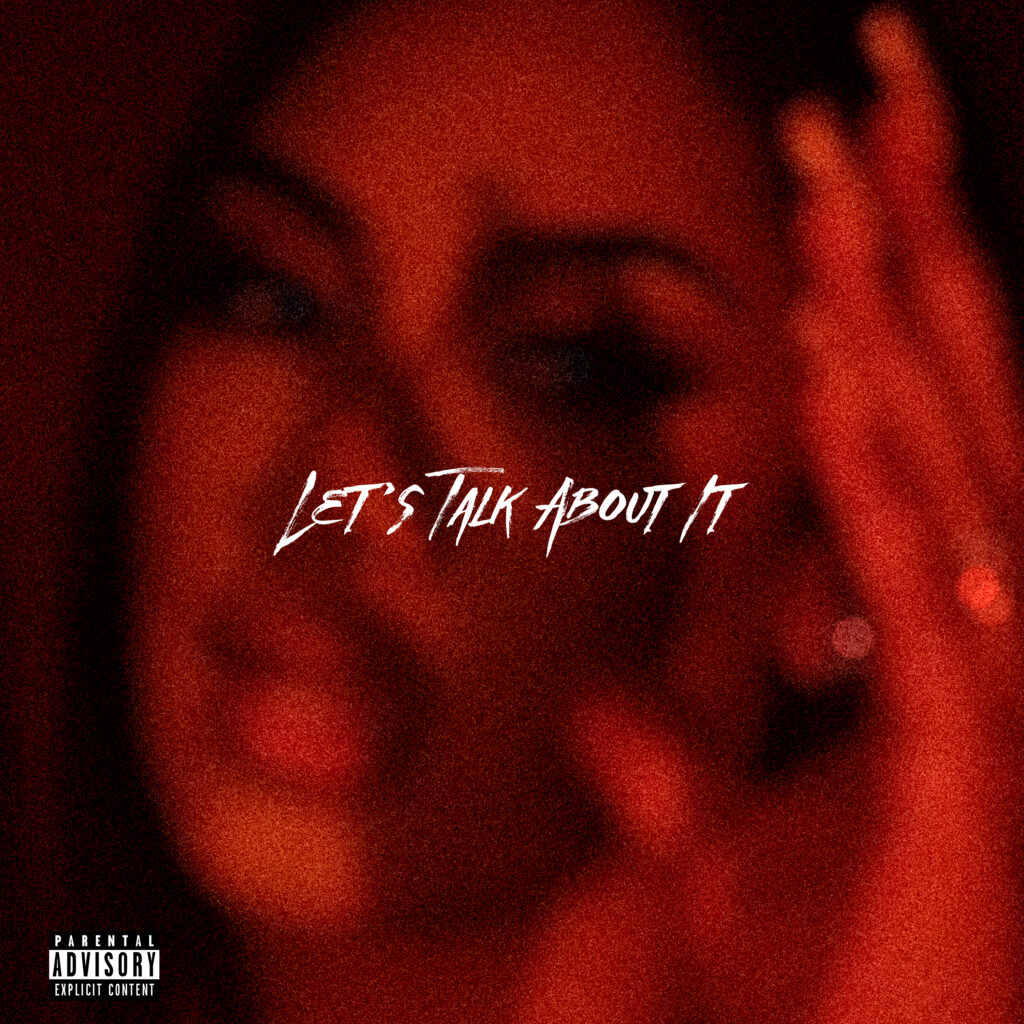 "I made this song for ALL the niggas who always got something to say about what women need to do, but don't even got their ish together," explained Naija.
"Let's Talk About It" is accompanied by a video that Sara Lacombe directed. In the cinematic visual, which co-stars actor and rapper Lil Meech (BMF), Naija interrogates a love interest until he owns up to his wrongdoings.
At the end of the video, Naija teases a new song that sounds like the next breakup anthem.
"You've been searchin' all over the world / But you won't find another me / But you could keep on pretendin' / You know you could never erase me / So you try to copy and paste me," Naija sings over a mellow production.
"Let's Talk About It" is the follow-up to Naija's 2022 single "Hate Our Love" featuring Big Sean. The gold-certified song peaked at No. 1 on Billboard's Adult R&B Airplay chart in September 2022, earning Naija her fourth chart-topper on this list.
Naija also collaborated with legendary singer, songwriter and producer Babyface on "Game Over" from his latest album, Girls Night Out.
Last fall, Naija joined the Queen of Hip-Hop Soul Mary J. Blige on her headlining Good Morning Gorgeous Tour.
On Oct. 30, 2020, Naija released her debut album, missunderstood, on Capitol Records. The album included features from Lucky Daye, Kiana Ledé, Jacquees, Lil Durk, Latto, Russ, Toosii and Pretty Vee.
Missunderstood debuted at No. 1 on Billboard's Top R&B Albums chart.
Naija followed up in April 2021 with missunderstood…still, a deluxe version of the album that included additional features from Ari Lennox, Wale and J.I the Prince of N.Y.
Listen to Queen Naija's new song "Let's Talk About It" below.