Baby Rose has enlisted rapper Smino for her new single, "I Won't Tell." She co-produced the track with Alissia, Tim Maxey, John Bryant Scherer, Biako and D. Phelps.
On the retro-minded "I Won't Tell," Rose vows to be as quiet as a mouse about the sneaky behavior involving her and her partner.
Smino is equally as tight-lipped, rapidly rapping, "Won't say nun / 'Bout what we do or dun did / I hold my laugh in / When yo n***a walk in."
Discussing "I Won't Tell," Rose describes it as "a fun record that came out of a sleepless night in LA jamming with friends."
She continues, "It was 4 AM when we started on it and with our inhibitions gone, a magic surfaced that allowed us to just flow. When I began to write it out, I wanted to embrace my own chaos, my shadows. Then Smino slid into it effortlessly and that's just what this song is, effortless. He's one of my favorite artists because he's authentically him and you can't pin him down to any box."
Rose accompanied the new track with a video directed by Audrey Ellis Fox.
In it, Rose struts from a limo inside what appears to be a thrift store. Inside, she sings around multiple nude, bright-colored mannequins before making a transaction with a hustler.
View this post on Instagram

After cutting another deal, a fabulous Rose pops bottles and tosses money in the air of a limo with a fly-girl posse. But the fun ends when she gets a surprise during a heist that leaves her breathless.
"I Won't Tell" is the latest song from Rose's forthcoming sophomore album, Through and Through, out April 28 via Secretly Canadian.
In addition to "I Won't Tell," Through and Through includes "Fight Club" featuring Georgia Ann Muldrow and "Go." Rose shared the Muldrow-assisted collaboration and officially released the latter track in October 2022.
"Go" was previously released in July 2021 as part of a Dropbox exclusive.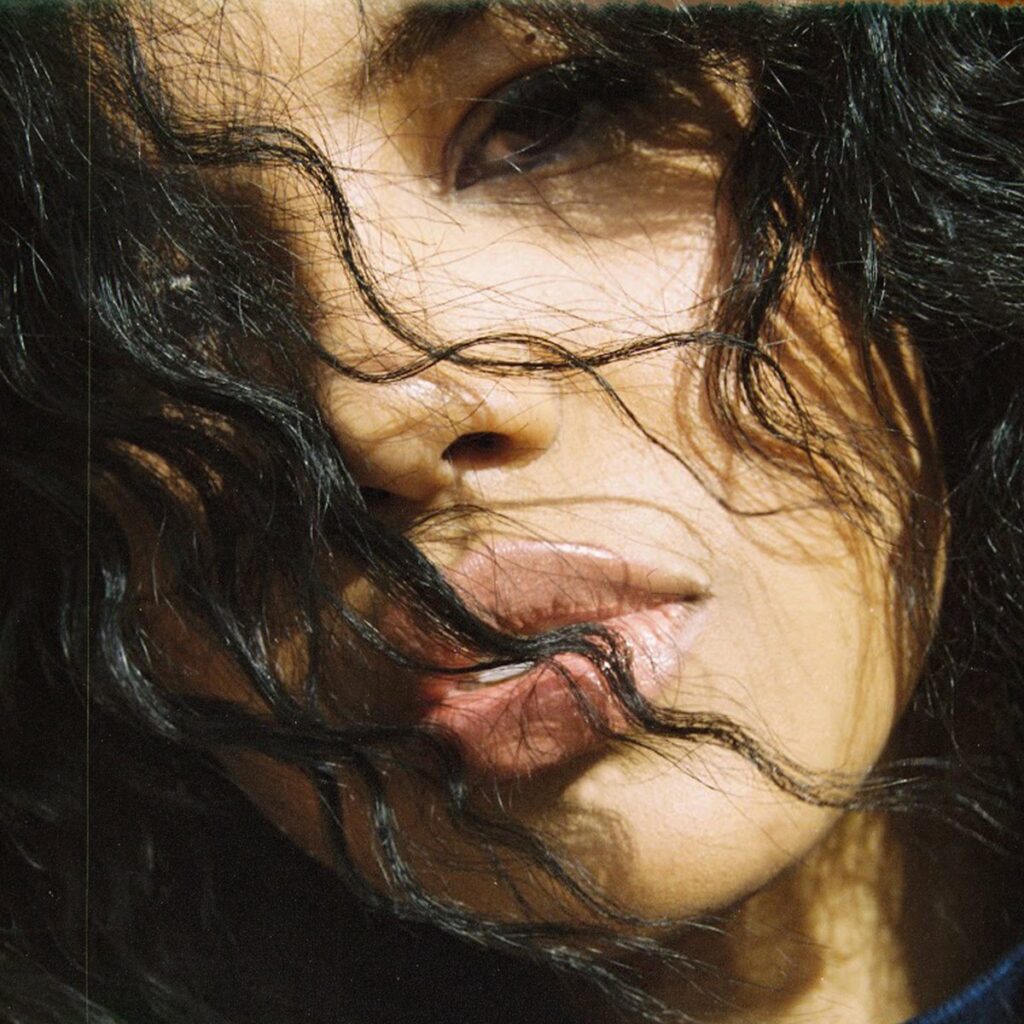 Through and Through is the follow-up to Rose's debut album, To Myself, which was released in August 2019.
The record featured the pre-release tracks "All To Myself" and "Mortal," both of which had accompanying visuals.
To Myself was among Rated R&B's 30 Best R&B Albums of 2019 list.
A year after its standard release, Rose reissued To Myself with a deluxe version that contained new tracks, including "August 5th" and "Marmot."
Stream and watch the video for Baby Rose's new song "I Won't Tell" featuring Smino below.
Pre-save/pre-add Baby Rose's forthcoming album Through and Through here.