PJ Morton has teamed up with Susan Carol for a lovely new track, "Good Morning."
Timed around Valentine's Day, the song is wrapped in soulful crooning and romantic prose about eagerly waiting to rise at daybreak to gaze into a lover's eyes.
Morton and Carol excel as duet partners over a well-worn piano production. "Good morning / Good morning / Sometimes I can't wait to fall asleep / So I can wake up to you again," Morton sings.
"Good Morning" is Morton's first new music of the year. The song follows the October 2022 arrival of Watch the Sun (Deluxe).
The latest version of his Grammy-nominated album tacked on two new songs, including a part two to the album finale, "The Better Benediction," which featured all women: Lisa Knowles-Smith, Le'Andria Johnson, Keke Wyatt, Kierra Sheard and Tasha Cobbs Leonard.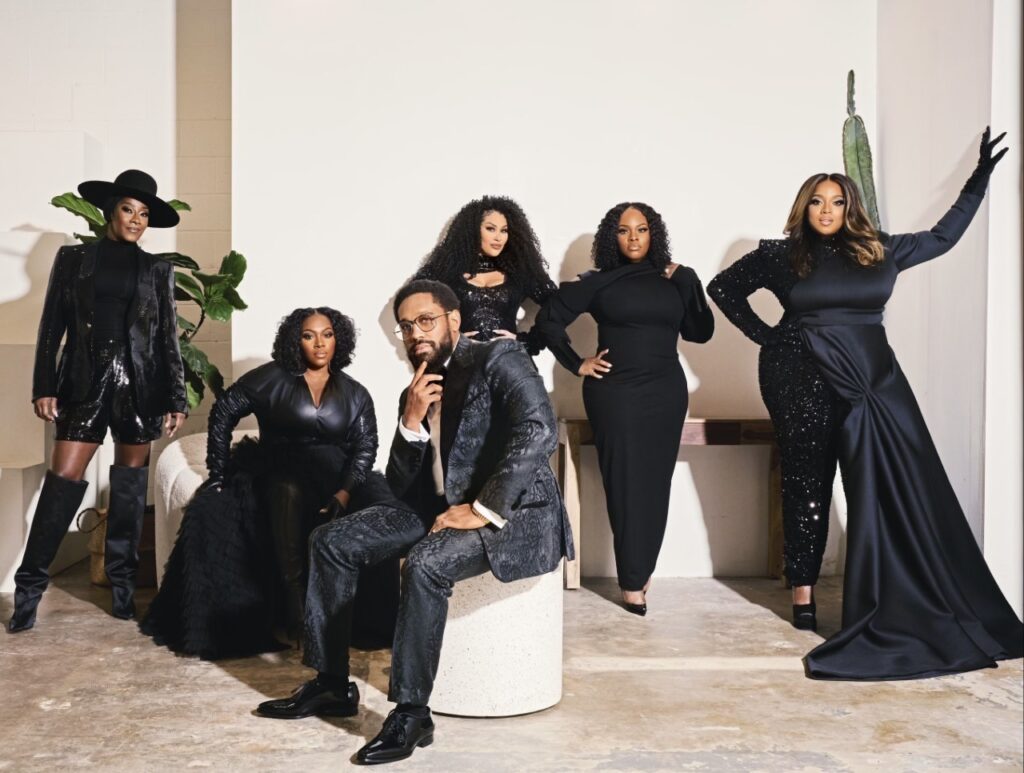 Earlier last year, Morton shared Watch the Sun, an album for which he wrote and recorded at Studio In The Country in Bogalusa, Louisiana.
A clutch of singles preceded the album, such as "Please Don't Walk Away," the JoJo and Mr. Talkbox-assisted "My Peace" and "Be Like Water" with Stevie Wonder and Nas.
The former hit, nominated for Best R&B Song at the 65th Grammy Awards, peaked at No. 10 on Billboard's Adult R&B Airplay chart. It's Morton's second top-ten single on that list.
"'Please Don't Walk Away' is in the spirit of when men were honest and willing to be vulnerable in music," Morton shared. "It came from a real place when I thought I was going to lose the love of my life. I just tapped into those feelings. And as it happens sometimes, something beautiful came from something tragic."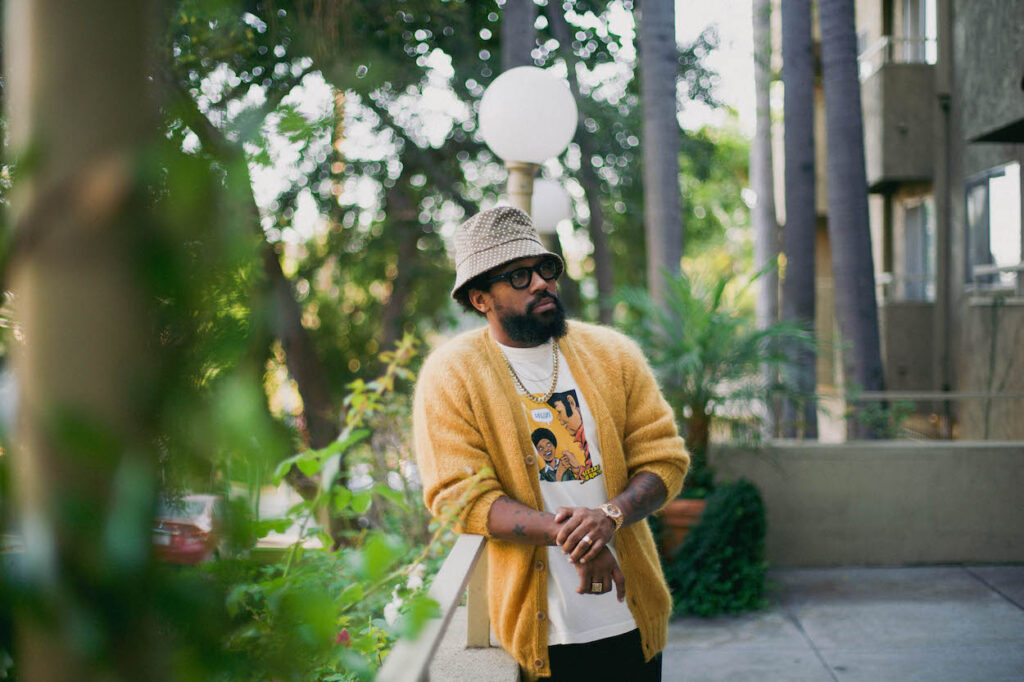 Morton performed "Be Like Water" during a recent taping of ​​The Daily Show. Spoken word poet Amir Sulaiman joined him.
Watch the Sun was among Rated R&B's 30 Best R&B Albums of 2022.
Morton will continue its campaign when he hits the stage at the Las Vegas City Of Lights Jazz Rhythm & Blues Festival in Las Vegas, Nevada, and the Governors Ball Music Festival in Queens, New York.
In the meantime, Morton is nominated for two awards at the 2023 NAACP Image Awards nominations. He's up for Outstanding Album (Watch the Sun) and Outstanding Duo, Group or Collaboration (Traditional) ["Still Believe" featuring Jill Scott and Alex Isley].
Listen to PJ Morton's new song "Good Morning" featuring Susan Carol below.