Victoria Monét's current single "On My Mama" starts at No. 16 on Billboard's Hot R&B Songs chart this week, marking her highest entry yet.
Last month, "Party Girls," featuring Buju Banton, debuted at No. 25 on this chart. Prior to that, "Coastin'" made a splash at No. 24 in August of 2021. Each track spent a single week on that list.
"On My Mama" has amassed over 2.6 million streams on Spotify since it was released on June 16 via RCA Records. The banger, produced by D'Mile, Deputy and Jeff "Gitty" Gitelman, samples Texas rapper Chalie Boy's 2009 bop "I Look Good."
Monét has yet to unveil an official video for "On My Mama," the third song released from her upcoming album Jaguar II.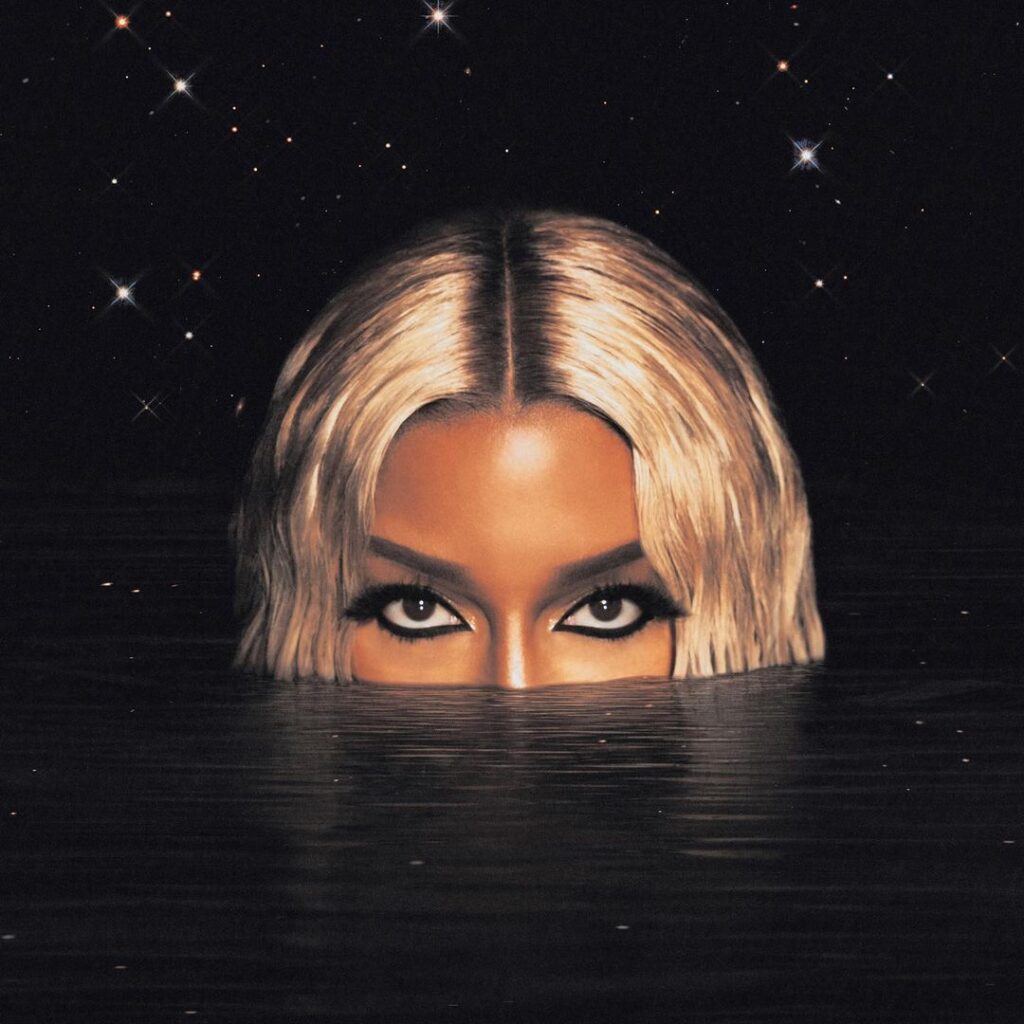 "Party Girls" and "Smoke" featuring Lucky Daye will also appear on Jaguar II, out Aug. 25. Monét's Jaguar series will come to a close with this LP, which serves as the second and final installment.
Last week, Monét announced the release date and album artwork for Jaguar II. She also disclosed that the project would no longer be a trilogy, contrary to her previous statement to Rated R&B.
Monét's 2021 singles "F.U.C.K." and "Coastin'" will not appear on Jaguar II.
The original Jaguar arrived in August 2020, and it was preceded by the release of several singles, such as "Ass Like That" and "Dive."
Khalid and SG Lewis ("Experience") appear on the project mostly helmed by Oscar-winning and Grammy-winning producer D'Mile.
At year-end, Rated R&B placed Jaguar at No. 5 on its 30 Best R&B Albums of 2020 list. It was sandwiched between albums by John Legend (Bigger Love) and Lianne La Havas (Lianne La Havas).
Monét kept minimal promotion for Jaguar going in 2021, performing "Touch Me" during The Late Show with Stephen Colbert's #PlayAtHome series.
Earlier this year, she linked with Bryson Tiller for an extended, Spotify-exclusive version of 'We Might Even Be Falling in Love."
Stream "On My Mama" by Victoria Monét below.