Monica's freshly-released single "Letters" makes its debut on Billboard's R&B Digital Song Sales chart dated for the week of July 15, 2023.
The independently-released track opens at No. 11 on the R&B Digital Song Sales chart, which highlights the "most popular downloaded songs, ranked by sales data as compiled by Luminate," according to Billboard.
"Letters" is the R&B legend's third single to debut on this chart. Her 2019 single "Commitment" debuted and peaked at No. 8, while her Lil Baby-assisted "Trenches" opened at No. 2 in September 2020.
The latter tune, produced by The Neptunes, is the title track to Monica's long-awaited album coming later this year.
While Monica did release her Ty Dolla-$ign assisted single "Friends" in 2022, it did not land on the R&B Digital Song Sales chart. However, it did peak at No. 26 on the Mainstream R&B/Hip-Hop Airplay chart.
Elsewhere, "Letters" debuts at No. 22 on Billboard's R&B/Hip-Hop Digital Song Sales chart. It ties with Monica's 2010 single "Still Standing," the title track to her sixth album, which peaked at No. 22 in May 2010.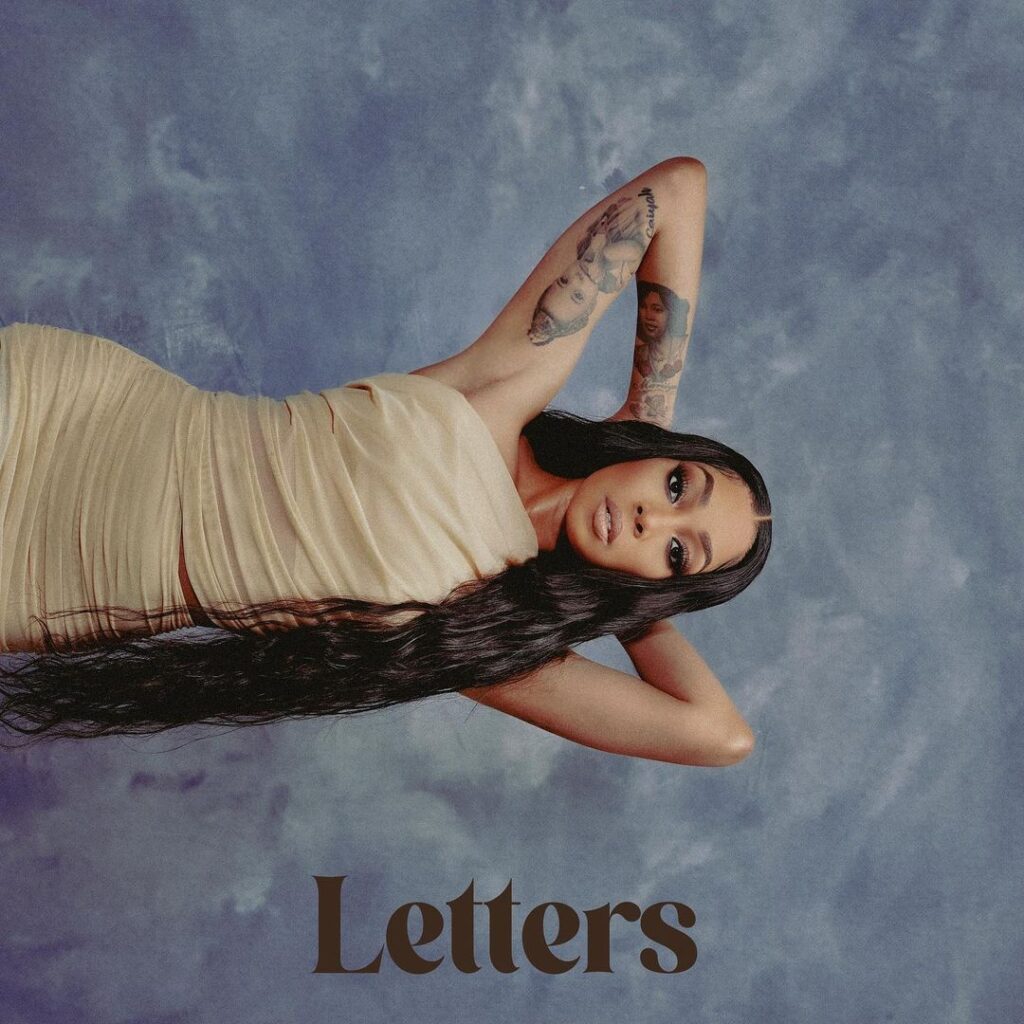 "Letters" is Monica's first solo single of 2023. She co-wrote it with Tasha Catour, Ciara, Alicia Renee Williams and Brian "Killah B" Bates.
The song arrived June 30 via MonDeenise Music Inc. imprint, along with a video that co-starred rapper The Game as Monica's love interest.
Days before releasing "Letters," Monica premiered her new radio show, MoTalk, on Apple Music.
The first episode featured legendary basketball player Shaquille O'Neal and episode two featured rising country star Mickey Guyton.
Speaking of country, aside from Monica's forthcoming R&B album, she is also working on a country project titled Open Roads.
According to Monica, the album is executive produced by Grammy-winning singer and songwriter Brandi Carlile.
Circling back to Trenches, the album will mark Monica's first project since 2015's Code Red. It will include "Letters," "Friends" featuring Ty Dolla $ign and "Trenches" featuring Lil Baby.
Code Red was Monica's final album on RCA Records. It featured Lil Wayne, Missy Elliott, Timbaland and more.
Stream "Letters" below.