Tamar Braxton is back. In celebration of her 46th birthday (March 17), the Grammy-nominated singer/songwriter has released "Changed," her first proper single in six years. The song was released under Braxton's imprint Tamar Braxton Productions, in association with London-based indie label Platform Records.
On "Changed," which borrows the melody of SWV's 1998 classic "Rain," Braxton gets the wool pulled over her eyes by a fraudulent lover who didn't live up to the hype.
"I thought you were the man of my dreams / So how the hell was I wrong? / I gave you all of me, oh / Boy it coulda been you / I thought you wee the guy of my dreams," Braxton sings.
"Changed" is Braxton's first new music, not attached to a soundtrack or feature appearance, since 2017's Bluebird of Happiness. The album debuted at No. 4 on Billboard's Top R&B Albums chart and No. 14 on the Billboard 200.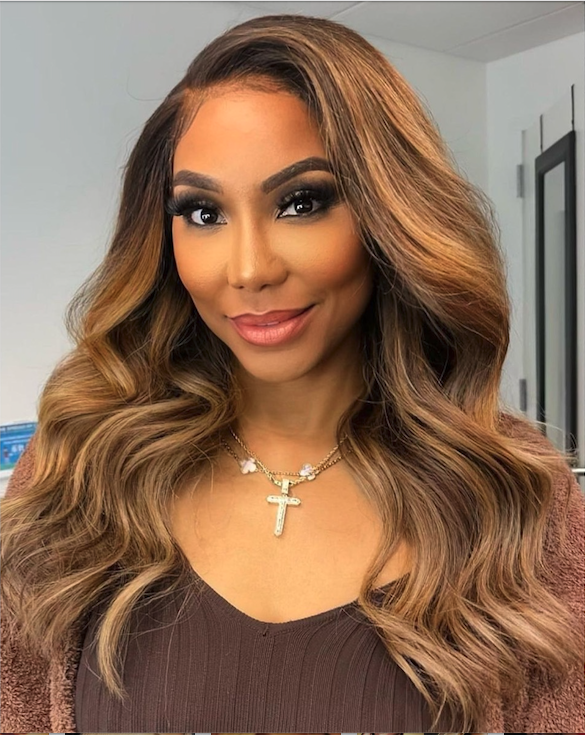 Bluebird of Happiness spawned the singles "My Man" and "Blind." The former track, inspired by her father's infidelity, peaked at No. 3 on Billboard's Adult R&B Airplay chart.
Since releasing Bluebird of Happiness, said then to be her last album, Braxton came out with "Crazy Kind of Love." The Whitney Houston-influenced song, taken from the film True to the Game 2, in which she co-starred, went to No. 2 on the R&B charts in 2020.
Shifting back to "Changed." It comes from Braxton's upcoming untitled album, which is among Rated R&B's most anticipated releases of 2023.
The campaign for her fifth album started in 2021 when she spoke to Entertainment Tonight's Brice Sander. She told him she was working on not one but two albums, calling it her "super best work yet."
View this post on Instagram
Plans for at least one album were foiled when she announced it had mysteriously vanished. "Trust me putting out new music hasn't been easy for me- although an ENTIRE project was ready and then vanished into thin air," she wrote on Instagram.
Apart from music, Braxton is a working woman. She signed on full-time to co-host Dish Nation after filling the role temporarily in February 2022.
Last night (March 16), Peacock's new original series, Queens Court, in which Braxton co-stars debuted. Veteran singer Nivea and reality star and businesswoman Evelyn Lozada are also part of the Will Packer-produced dating show in a quest to find love and happiness.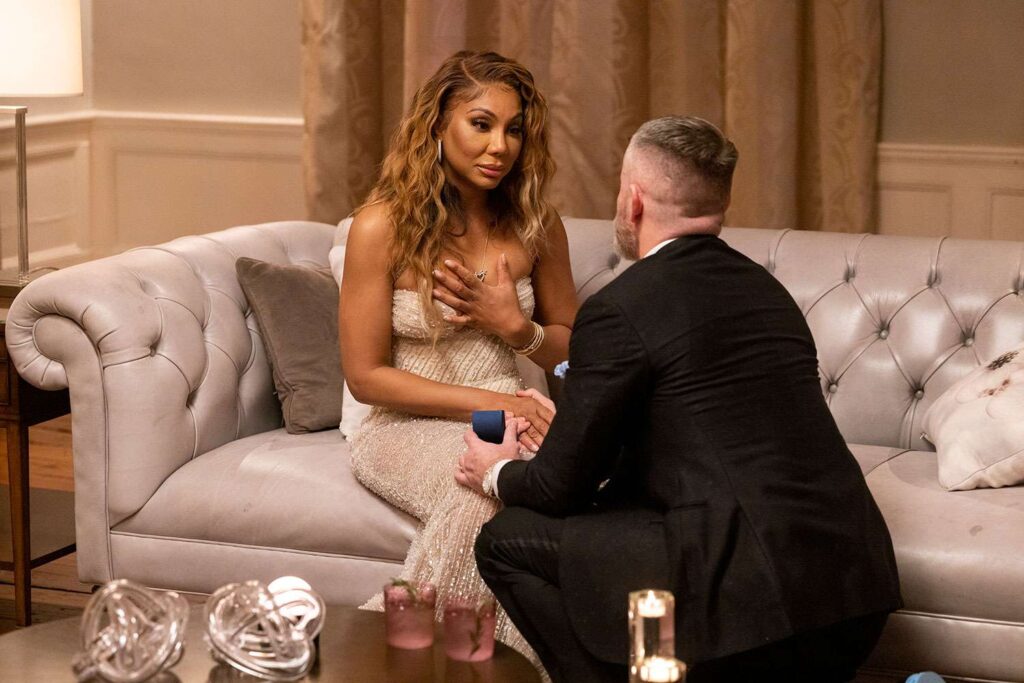 In the finale of Queens Court, Braxton got engaged to series finalist Jeremy "JR" Robinson.
Braxton could debut her new single "Changed" at her upcoming spot dates.
On April 1, as part of the R&B Experience Tour, Braxton will perform at the Capitol One Arena in Washington, D.C. Tevin Campbell, 112, Silk and H-Town will perform as well.
She'll hit the stage Mother's Day weekend for the R&B Diva Powerhouse Fest in Columbia, South Carolina, at the Colonial Life Arena. Xscap3 (a.k.a. Xscape) and Monica will head both bills.
Listen to Tamar Braxton's new song "Changed" below.