Rising singer Coco Jones treats fans with a new performance of her current single, "ICU."
Powered by Vevo, the visual finds Jones in a purple-colored setup belting out the Camper-produced tune with much emotion.
This is one of many performances of "ICU" that Jones recently gave her audience. It was first at the 2022 Soul Train Awards. Then, she delivered live takes for Genius' Open Mic series and The Jennifer Hudson Show before she lent her talents to The Tonight Show Starring Jimmy Fallon.
Between that time, "ICU" has become an overnight success, appearing on several charts, including the Billboard Hot 100. It was her debut entry on the popular singles chart.
At this publishing, it's No. 63, the highest peak since entering the Hot 100 chart at No. 88 in the week that ended April 1.
Additionally, "ICU" claimed Jones her first top 10 single on urban radio. It's now No. 8 on the hip-hop-centric chart that monitors the top-rated songs at urban radio stations.
Jones' new performance follows the release of her "Double Back" video. In that video, she touted Pure Lead Iced Tea's line of Subtly Sweet Tea.
"Double Back" and "ICU" appear on Jones' What I Didn't Tell You (Deluxe) and its standard edition.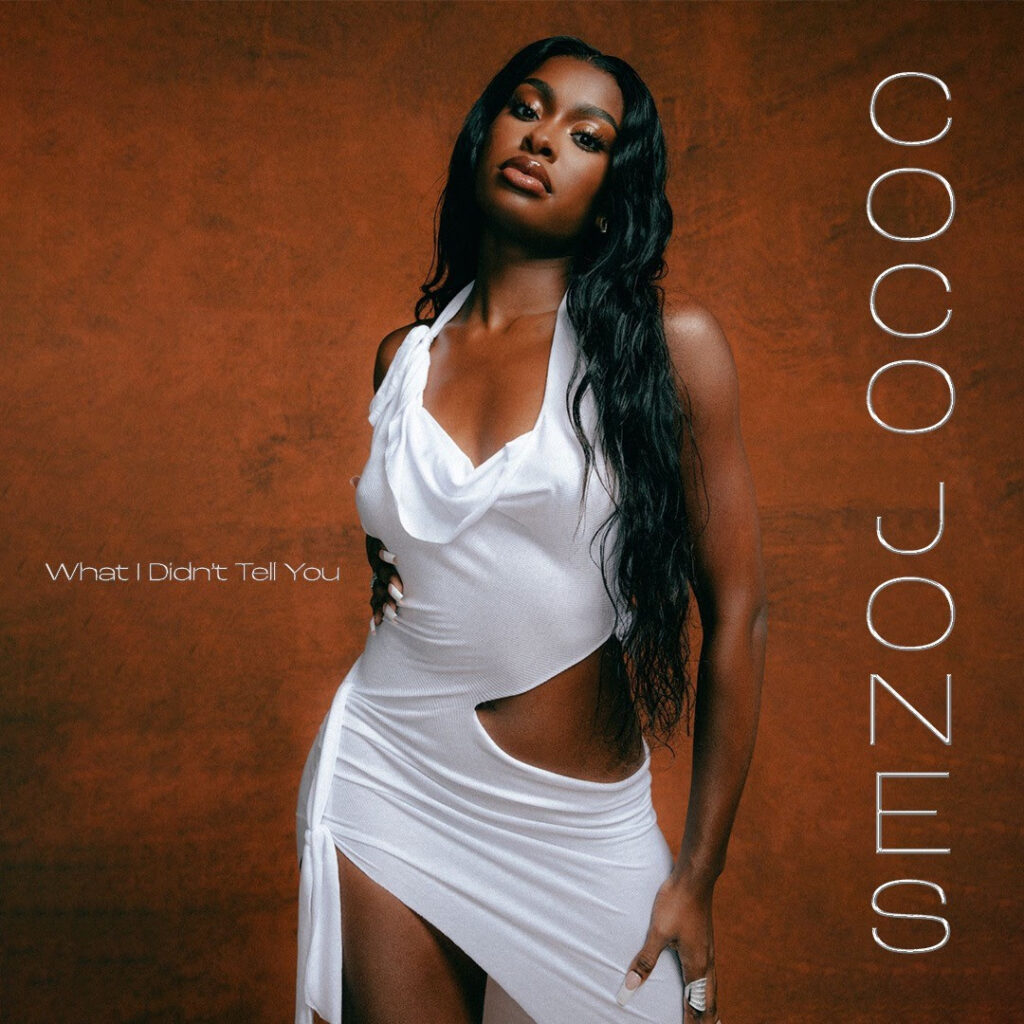 "What I Didn't Tell You is all about the stories that happen off camera," Jones stated. "This project will hopefully share my real-life experiences with my fans and show them that I'm just like them. Sometimes people see me as the characters I play, but these stories are my own script."
This Saturday (May 13), Jones will perform at Mary J. Blige's Strength of a Woman Festival at State Farm Arena in Atlanta, Georgia. Tickets are available at soawfestival.com.
More festivals are on the horizon for Jones, including the Roots Picnic in Philadelphia, Pennsylvania, and Broccoli City in Washington, D.C.
Watch Coco Jones perform "ICU" below.