Babyface remains on a lucky streak. His latest single "As a Matter of Fact" has entered its fifth week atop Billboard's Adult R&B Airplay chart.
This is the longest run any of his songs, whether as a lead or featured artist, has held the No. 1 position on this chart.
"As a Matter of Fact" is the longest No. 1 run by a male soloist on the Adult R&B Airplay Chart since Charlie Wilson's "One I Got" ruled for five weeks beginning Sept. 5, 2020.
In July, Babyface achieved a historic milestone with "As a Matter of Fact," a song he wrote and co-produced with Tommy Brown. This track marked his first solo No. 1 hit on the Adult R&B chart in 26 years.
Currently, "As a Matter of Fact" is still the leading song on R&B radio, preventing Janelle Monáe's "Lipstick Lover" from reaching the top spot.
In early February, Babyface released "As a Matter of Fact," his first solo work for P Music Group. It has not been announced yet if this recording is the leadoff for a future project.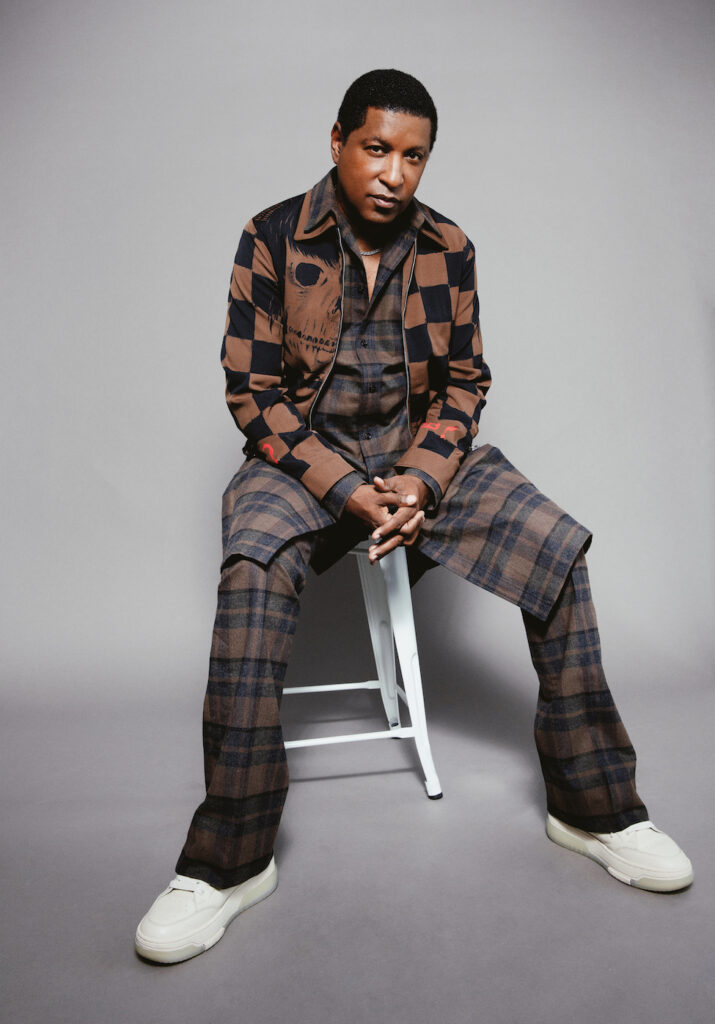 Babyface's last project, Girls Night Out, was released in October 2022 on Capitol Records. He recruited Queen Naija, Kehlani, Ari Lennox, Muni Long, Ella Mai and more for the collaborative album, which was among Rated R&B's list of 30 best R&B albums last year.
One of the biggest hits from Girls Night Out was "Keeps On Fallin'," featuring Mai. It reached No. 1 and No. 2 on R&B radio and Billboard's Adult R&B chart.
"Keeps On Fallin'" scored a Best Traditional R&B Performance nomination at the 65th Grammy Awards. It was Babyface's 50th career nomination.
Presently, Babyface is performing all across the country with a packed schedule of shows. You can find upcoming show dates on his official website.
Stream Babyface's "As a Matter of Fact" below.