Summer Walker is celebrating the fifth anniversary of her debut project, Last Day of Summer, with a special edition vinyl. It's the first time the project will be available on vinyl.
Walker's official website notes the exclusive LP will be pressed on cobalt blue vinyl and priced at $25. It is limited to four per customer and will be shipped on Oct. 20.
Tracks include "Girls Need Love" and "CPR" as well as the later released "Girls Need Love (Remix)" featuring Drake.
The latter version marked Walker's first Billboard Hot 100 entry and first Top 40 record on the same chart. It peaked at No. 37.
After renewed interest on TikTok last summer, "Karma" became the sleeper hit from Last Day of Summer, reaching No. 1 on urban radio earlier this spring. It became Walker's first chart-topper in the same format.
Last Day of Summer was released Oct. 19, 2018, on LVRN/Interscope Records. The 12-track set entered at No. 6 on Billboard's Top R&B Albums chart and No. 44 on the Billboard 200. It is now certified gold by RIAA for surpassing 500,000 equivalent units sold.
"Girls Need Love" is Walker's most-certified release to date at 5x multi-platinum level. Meanwhile, Last Day of Summer boasts three platinum records, including "Karma" and "Deep."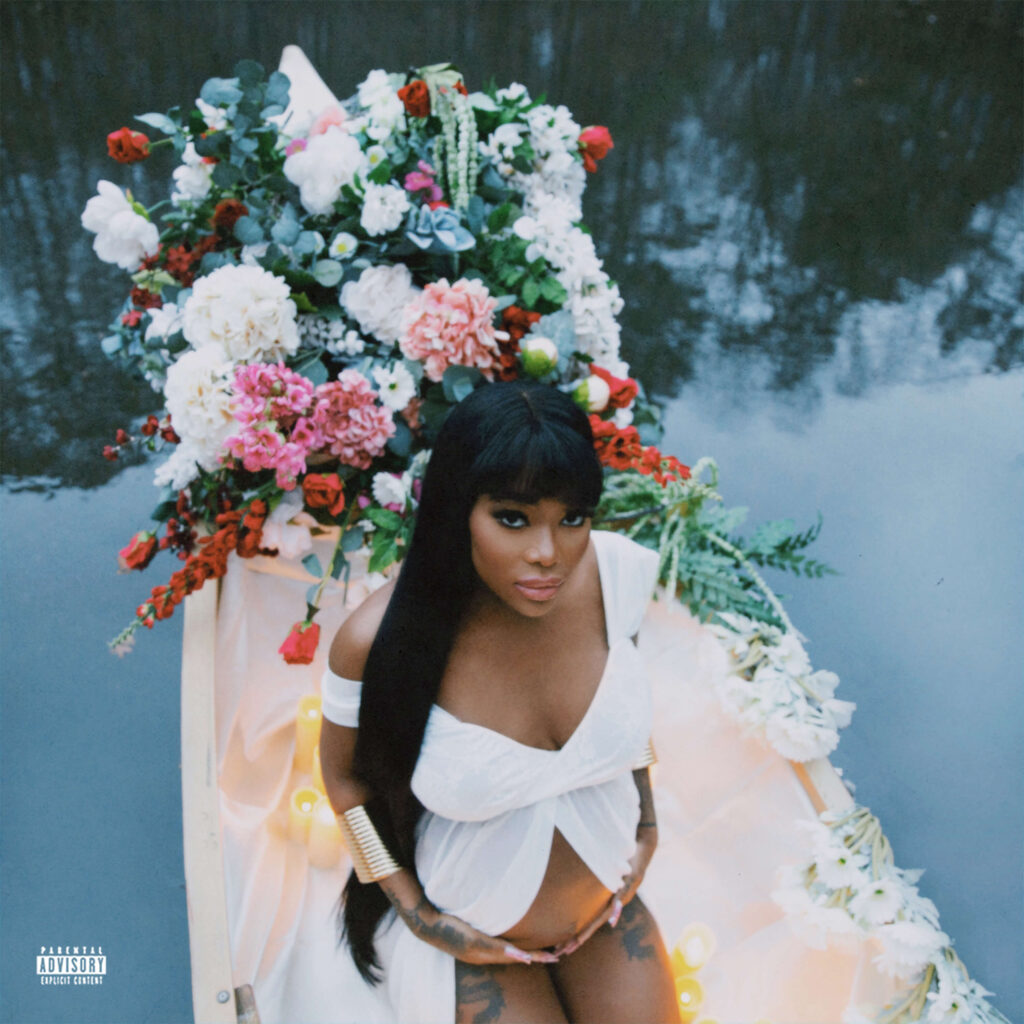 In other music-related news, Walker released a new project in May. Her CLEAR 2: SOFT LIFE EP is the sequel to her second EP, CLEAR, released in 2019.
Regarding her new project, Walker noted, "I wouldn't call it a continuation of CLEAR, like the first one 'cause the first one was kinda sad… and I'm in a different space, so this one is more like, happy. This [is] just a continuation in the sense of the music 'cause it's all live."
CLEAR 2: SOFT LIFE is Walker's first collection of songs since her 2021 sophomore album, Still Over It.
Most recently, Walker collaborated with Bakar on "Hell N Back", and joined Usher for "Good Good" with 21 Savage, and Diddy for "Stay Long."
View this post on Instagram
Get a copy of Summer Walker's Last Day of Summer on vinyl here.