Mario is back with a new single "Like Her Too," co-produced by Blwyrmnd and SprngBrk.
The hot and heavy tune finds the temperature rising between him and his lady friend, who he wants to be in touch with her femininity in more ways than one.
"The stars are aligned / What a hell of a night / I'm pullin' her hair / I'm glad that you came / It's okay to share / Oh, baby, you're something else, oh / So don't be jealous of your reflection," he sings over a scorching production.
In a tweet, Mario said his new single "Like Her Too" is "a song inspired by duality."
View this post on Instagram
He continued, "A woman loving every part of herself without judgment is where her freedom starts. As a man, I support her wild untamed self while protecting her innocence."
"Like Her Too" is the follow-up to Mario's song "Main One," which was released in July 2022.
The song, co-produced by Mike Crook, Extendo Beats and SprngBrk, was met with controversy, mainly for its featured artist: Tory Lanez.
Around its release, Lanez was accused of allegedly shooting rapper Megan Thee Stallion's feet in July 2020.
Fans were disappointed in Mario's decision to collaborate with Lanez after once tweeting, "protect Black women," amid the online uproar following the shooting.
Since then, Lanez has been found guilty of all felony charges, including assault with a semiautomatic firearm.
Before releasing "Main One," Mario dropped a pair of singles in 2021, "Get Back" featuring Chris Brown and "Luxury Love."
Since releasing in October of that year, the former collaboration has generated more than 21.3 million streams.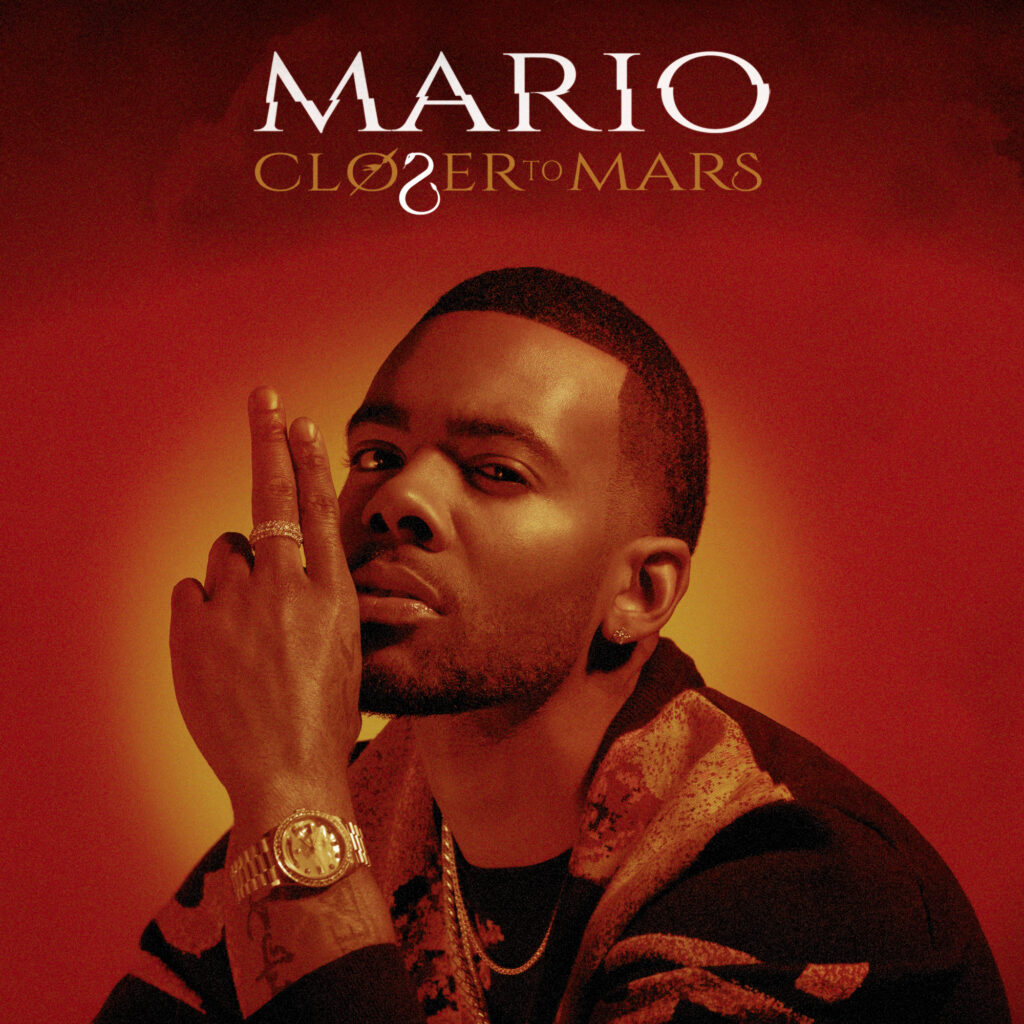 In October 2020, Mario released an EP titled Closer to Mars. The five-track project marked Mario's first collection of songs since Dancing Shadows, his fourth studio album released in October 2018. It arrived almost a decade after his 2009 sophomore album D.N.A., which included the platinum-selling single "Break Up."
There still are no new details about Mario's teased collaboration with Ty Dolla $ign that Oscar and Grammy winner D'Mile produced.
Stream "Like Her Too" by Mario below.