This year's Juneteenth will be celebrated in a major way. Funk Fest Tour has announced the lineup for Louisville Funk Fest 2023. The two-day concert is set for Saturday, June 16, and Sunday, June 17, at Waterfront Park in Louisville, Kentucky.
Night one is dedicated to the 50th anniversary of hip-hop. Performers include rap acts and hip-hop luminaries Jezzy, Doug E. Fresh, Slick Rick, Juvenile, 8Ball & MJG, and Big Daddy Kane.
R&B will be heard throughout night two, with Grammy winner Fantasia featured as a top performer. She will undoubtedly run through her cult classics, along with material from her last album, 2019's Sketchbook.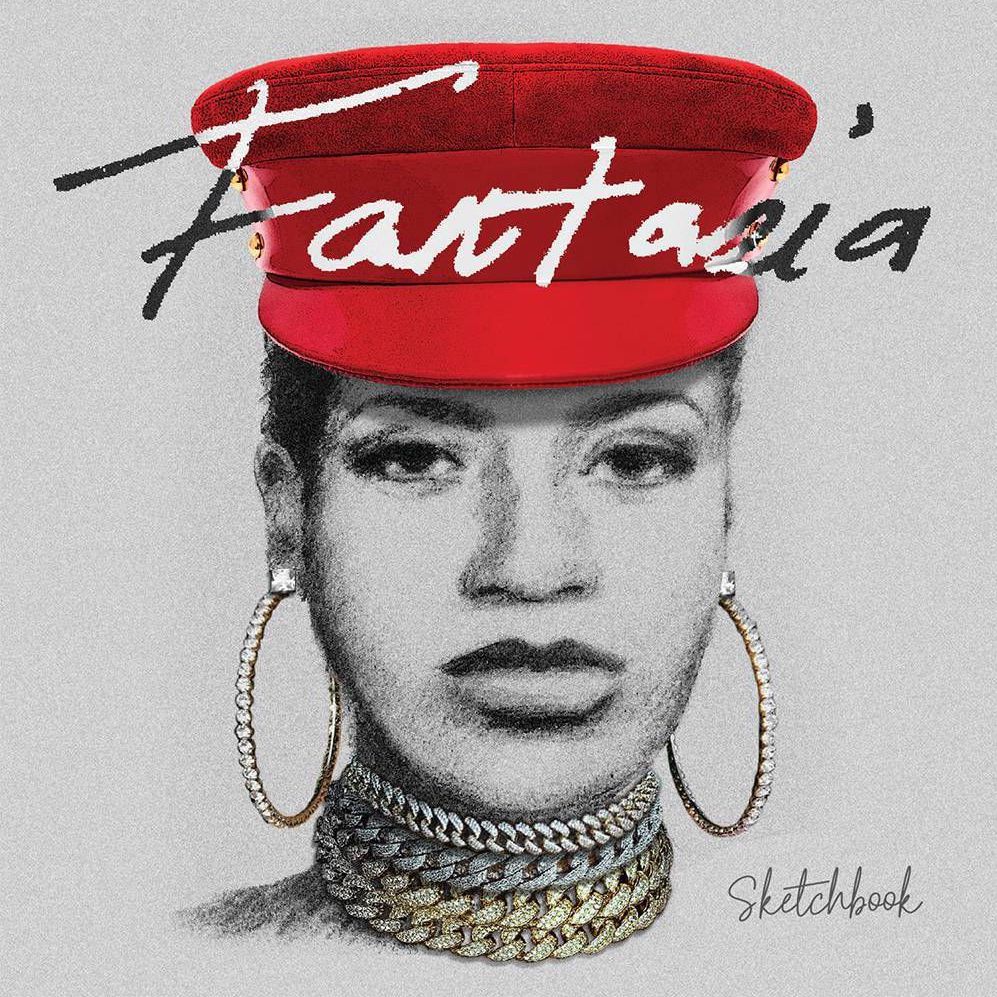 Sketchbook topped Billboard's R&B Album Sales chart. The album spawned the hit single "Enough," which peaked at No. 2 on Billboard's Adult R&B Airplay chart. The second single, "PTSD," featuring T-Pain, reached No. 11 on that same chart.
In addition to Fantasia, Jagged Edge, Ginuwine, Cameo, Case and Sunshine Anderson will also perform.
Jagged Edge, celebrating the 25th anniversary of their debut album, A Jagged Era, previewed the first taste of their 11th album, All Original Parts, with the song "Inseparable."
"It's self-explanatory, man, 'Girl, we're inseparable,'" Jagged Edge's Richard Wingo told Rated R&B of the single. "That's just what it is. Love is a funny thing. It hurts, and it feels good. That's the only thing we can give you with our music. We're not going too far outside what our fans love us for. We're going to stay right there in that Jagged Edge block."
Jagged Edge made a vocal appearance ("What's Up") on dvsn's 2022 album Working on My Karma.
Ginuwine has stayed active, performing on the R&B Music Experience Tour. His last solo album, 2011's Elgin, debuted at No. 7 on Billboard's Top R&B/Hip-Hop Albums chart. The LP included the single "What Could Have Been," which reached No. 15 on the R&B charts.
In 2019, Larry Blackmon, the frontman of Cameo, released"El Passo," the band's first piece of new music since 2000's Sexy Sweet Thing. The funk band broke ground previously with songs "Word Up," "She's Strange," and "Candy."
Case last released a proper album in 2018. Therapy included features from Tank and Teddy Riley, who appeared on the focus track "Make Love."
In 2020, Case joined Salaam Remi for his Black on Purpose album. Two years later, he re-issued his 2010 album Here, My Love.
Meanwhile, Anderson hasn't released an album since 2010's The Sun Shines Again. In 2019, she dropped the standalone track "Level Up." Other than that, she's stayed busy working on the radio.
Shifting back to the Louisville Funk Fest, tickets are on sale now. Single-day general admission currently starts at $40. Two-day packages are available, along with three VIP packages, including Gold, Platinum, and Vibranium.
See the lineup for Louisville Funk Fest 2023 below.
Louisville Funk Fest 2023 Lineup
Friday, June 16
8Ball & MJG
Big Daddy Kane
Doug E. Fresh
Jezzy
Juvenile
Slick Rick
Saturday, June 17
Cameo
Case
Fantasia
Ginuwine
Jagged Edge
Sunshine Anderson
Tickets can be purchased at funkfestour.com.