Coco Jones has achieved her first No. 1 single on Billboard's Mainstream R&B/Hip-Hop Airplay chart with "ICU."
The Camper-produced track bumps Drake and 21 Savage's "Spin Bout U" to No. 2 following a two-week run in the top spot.
According to Billboard, the Mainstream R&B/Hip-Hop Airplay chart represents "the week's most popular songs, ranked by radio airplay detections as compiled by Luminate."
"ICU" is Jones' first chart-topper on any Billboard chart. She is the first woman in R&B to hit No. 1 on the Mainstream R&B/Hip-Hop Airplay chart with their first entry since Normani's "Wild Side" featuring Cardi B in January 2022.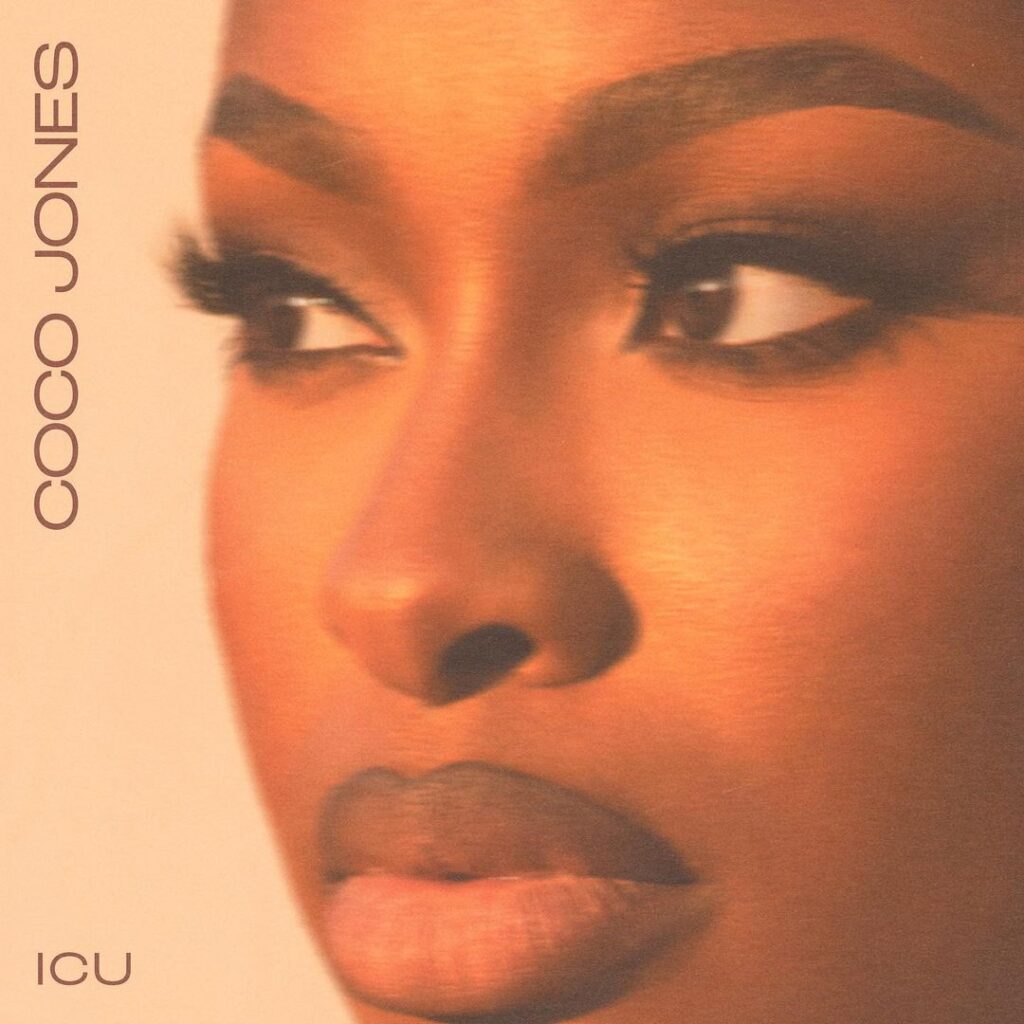 On the latter list, Jones is the first R&B act honored with No. 1 since Chris Brown's "Under the Influence," which topped for eight weeks. Additionally, she is the second woman this year featured at No. 1 since SZA's "Shirt," which reigned for two straight weeks.
Elsewhere, "ICU" rises to:
No. 3 on R&B/Hip-Hop Airplay
No. 8 on Hot R&B Songs
No. 12 on Adult R&B Airplay
No. 18 on R&B/Hip-Hop Songs
No. 30 on Rhythmic Airplay
"ICU" is No. 64 on the Billboard Hot 100 chart at the time of publication. It peaked at No. 63 since making its first showing on the highly-competitive chart at No. 88 in April.
Jones released "ICU" as the second single from her debut EP, What I Didn't Tell You, via High Standardz/Def Jam Recordings.
Since then, she's performed the song on several major platforms, including the 2022 Soul Train Awards and The Tonight Show Starring Jimmy Fallon.
More recently, Jones teamed up with Vevo to deliver an acoustic rendition of "ICU."
Jones isn't just focusing on "ICU." She recently dropped a music video for her latest focus track, "Double Back." It appears on What I Didn't Tell You (Deluxe) and the standard version.
"What I Didn't Tell You is all about the stories that happen off camera," Jones stated. "This project will hopefully share my real-life experiences with my fans and show them that I'm just like them. Sometimes people see me as the characters I play, but these stories are my own script."
Jones is set to perform at the annual Roots Picnic in Philadelphia, Pennsylvania. After that, she will play at the Broccoli City Festival in Washington. D.C.
Listen to "ICU" by Coco Jones below.